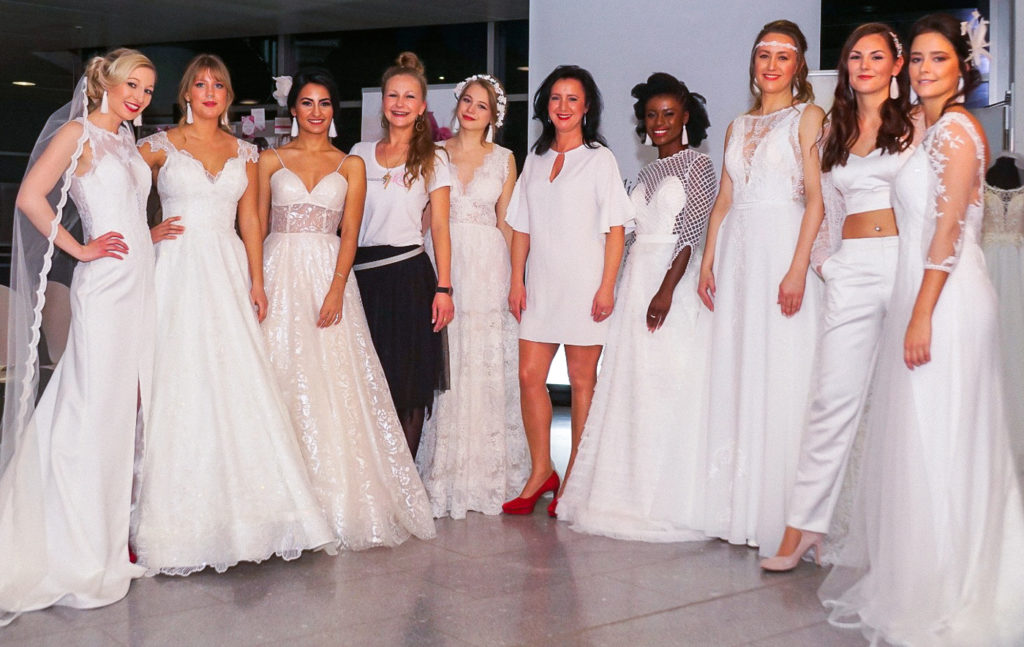 Several weeks ago I was asked to take part in the fashion show of the bridal studio Mutz, which was part of the Just Married wedding exhibition in Nuremberg. Tough I've been often asked to model for different shootings, I've never been in a runway show, so believe me when I tell you, that my anxiety was over the roof. Nonetheless, it was such a fun experience and I had an amazing time with all the girls.
The fashion show itself was "divided" into two parts. Firstly showcasing bridal gowns from foreign designers, that Mrs. Mutz offers in her bridal studio and secondly showcasing her own designs.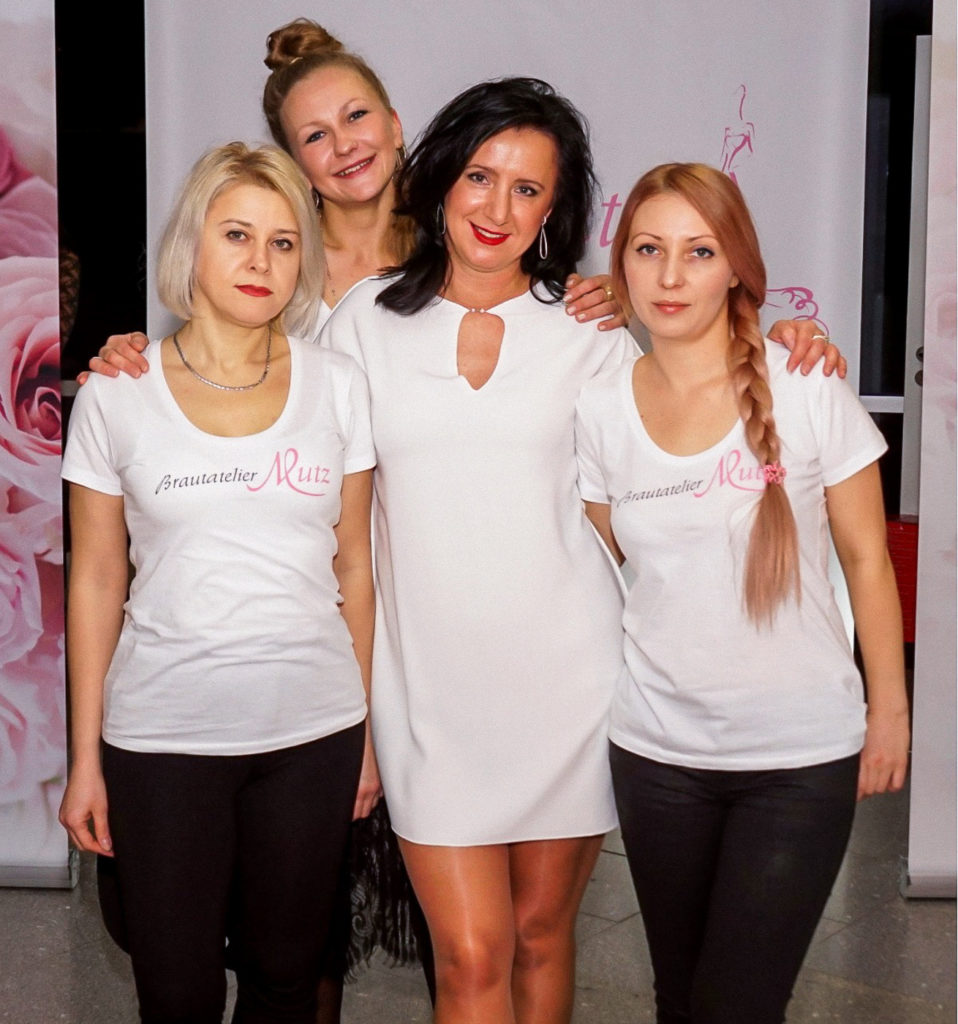 And almost every single wedding gown had me in awe, especially her own designs.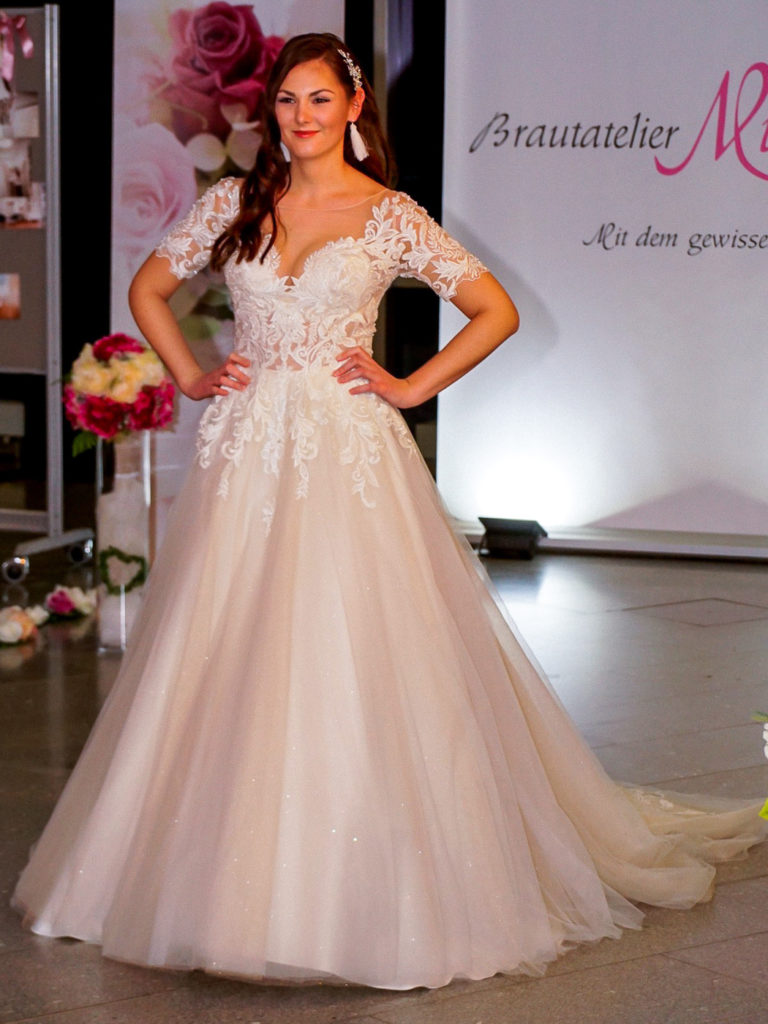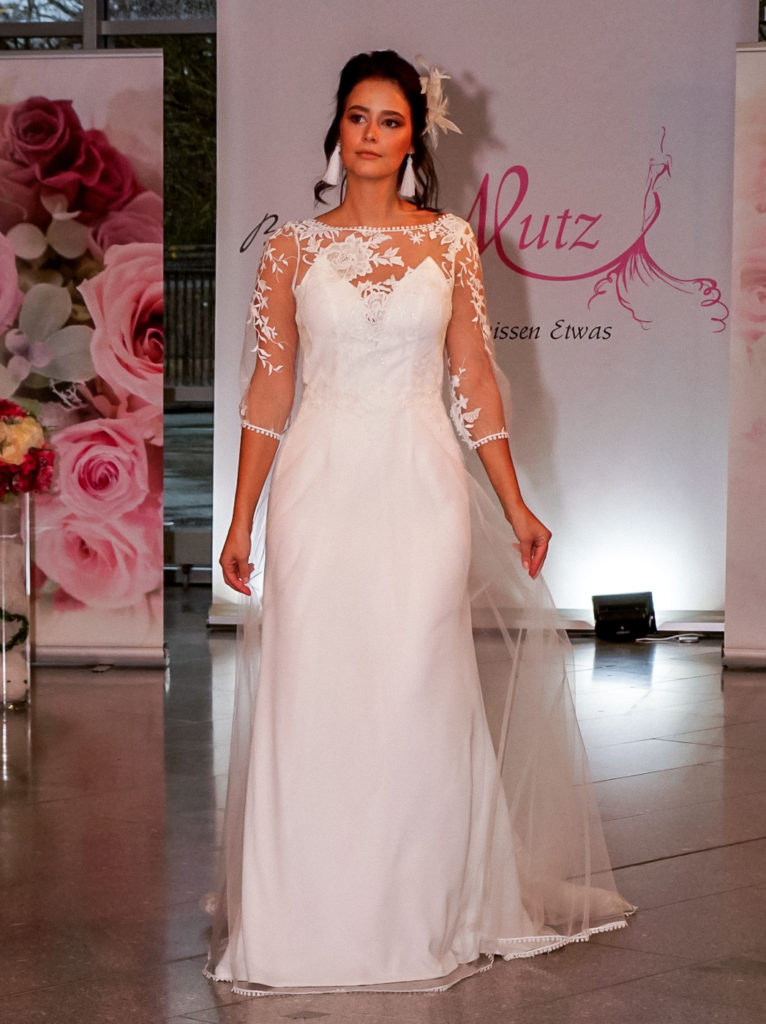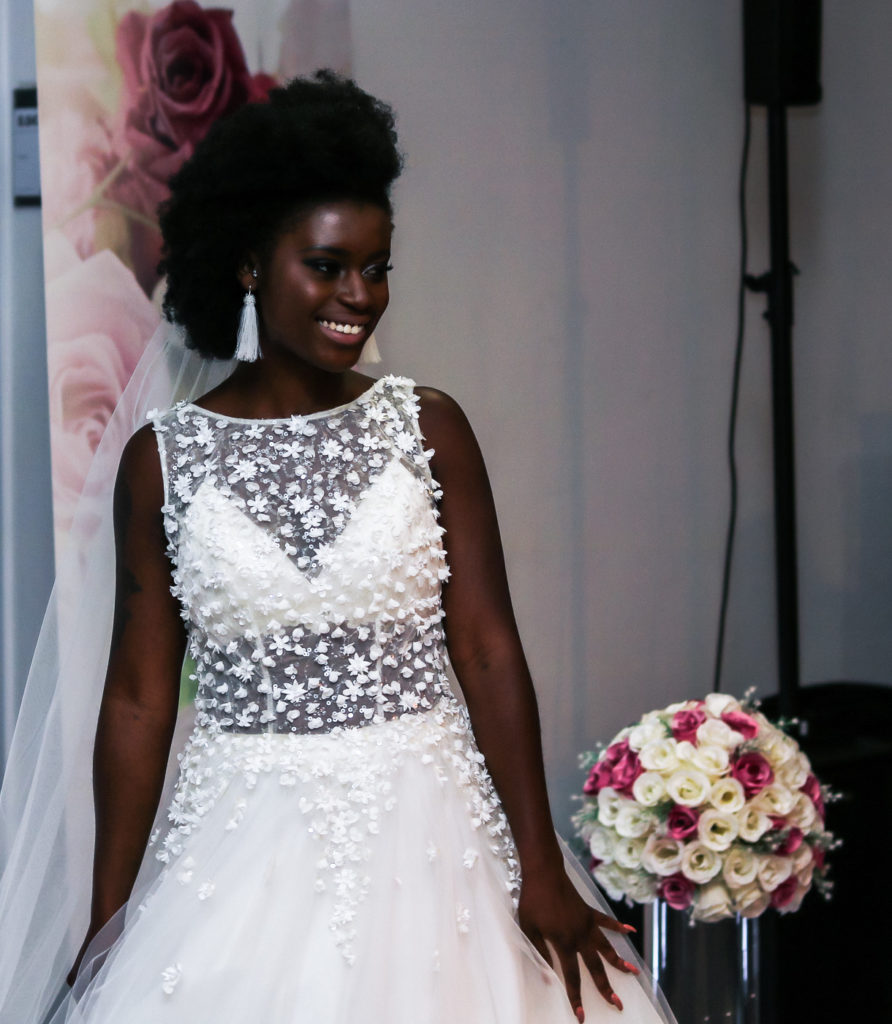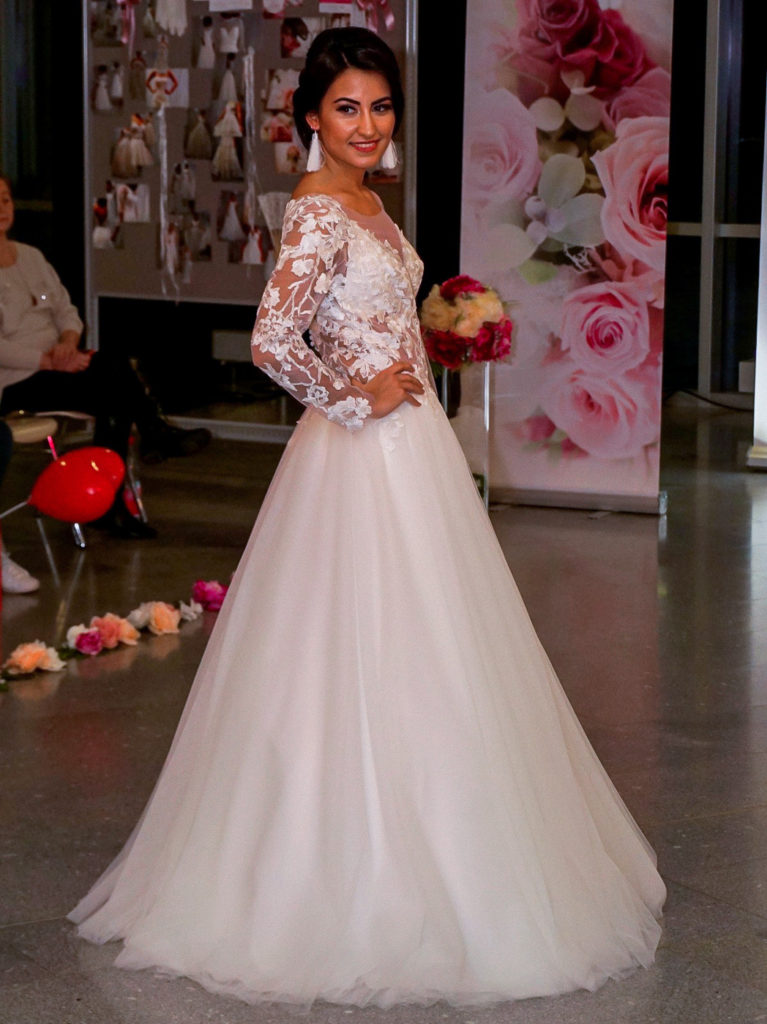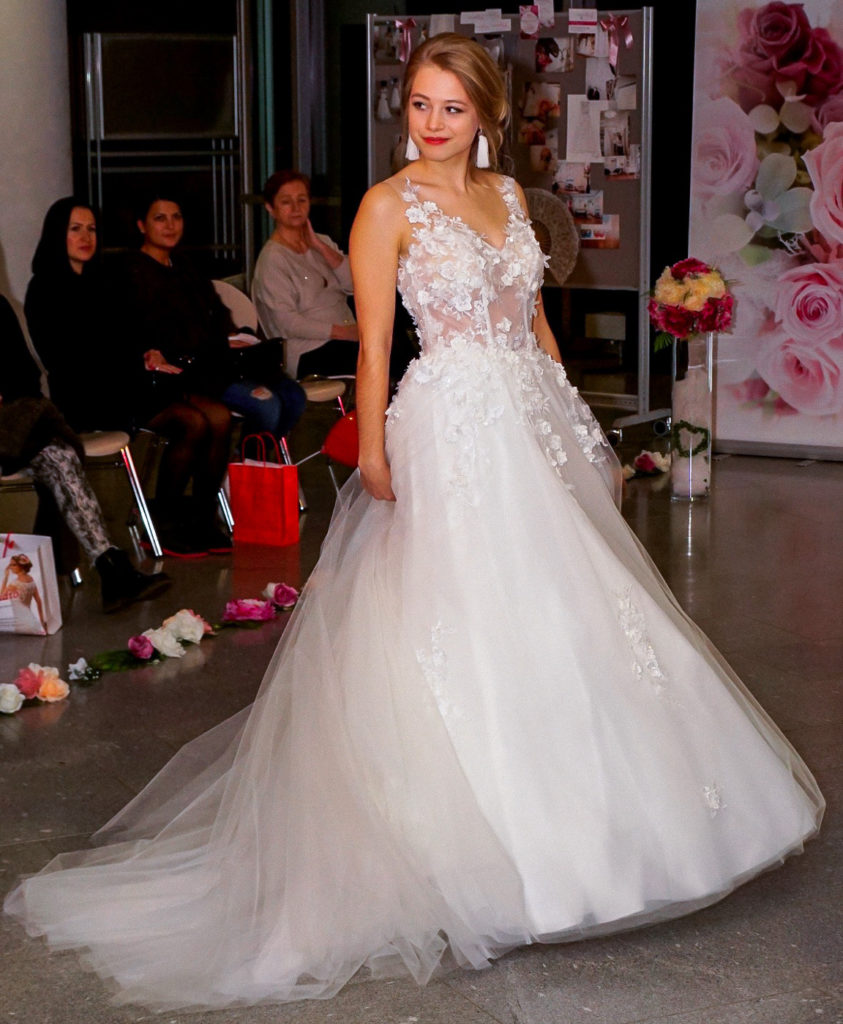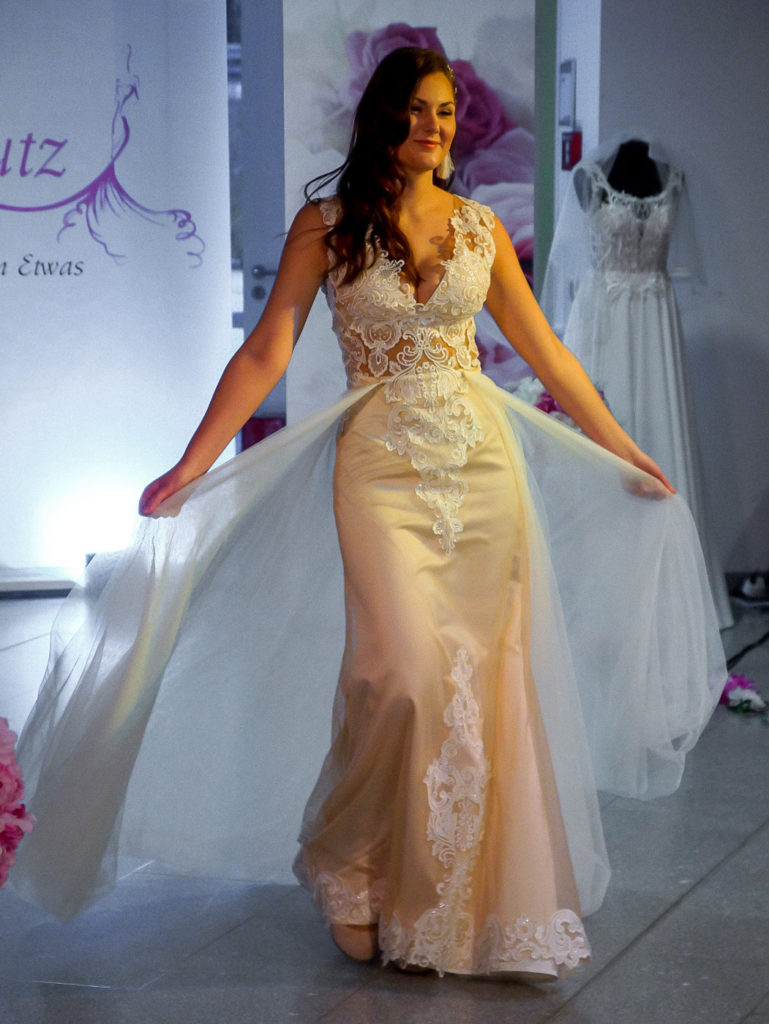 I am fairly certain that almost every girl dreams of being surrounded and wearing beautiful gowns, especially wedding dresses. Therefor of course I did not want to withhold those pretty gowns from you, so I hope you fell in love with these dresses as much as I did. My favorites were without a doubt the long fringed skirt and the glitter dress. That skirt had me in all kind of fashion dreams. Someday, sometime I will get myself that or a similar skirt. If you think this sounds like a slight obsession, you are absolutely right.

With that being said, I do think that being a runway model is not the career choice for me. My heart was damn near exploding before the first show and the third show, when my mother and sister were watching, but it did get easier after that. I still doubt my heart would be able to handle the constant anxiety.
Let me down below which dresses were your favorite. Also have you ever modeled or thought about it?
xx Ama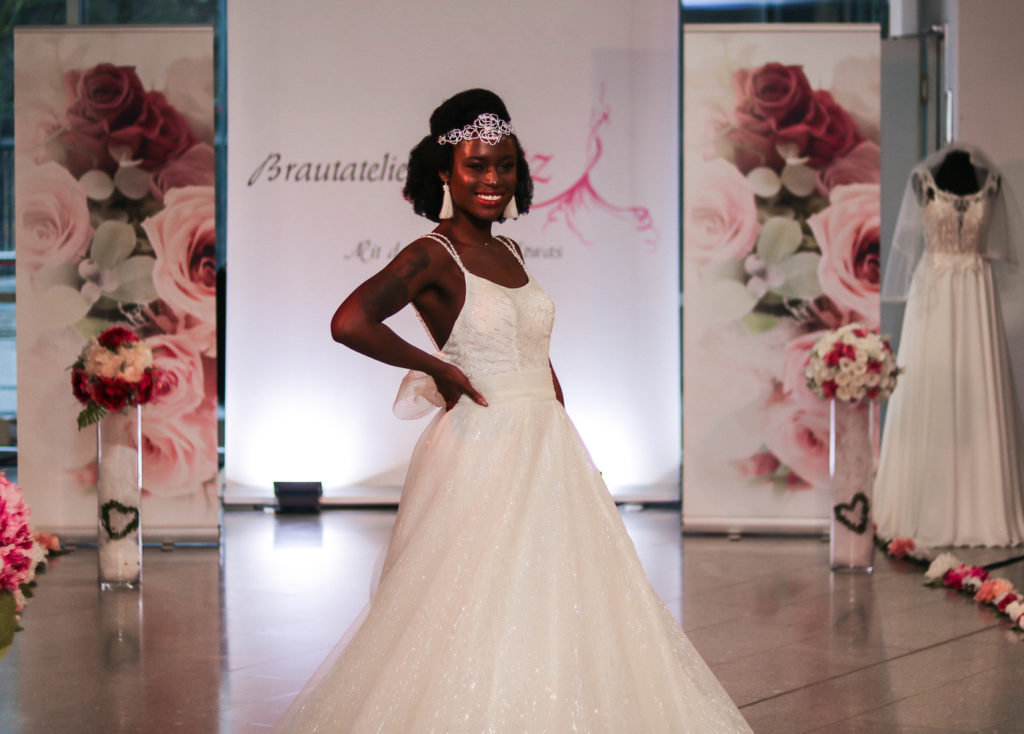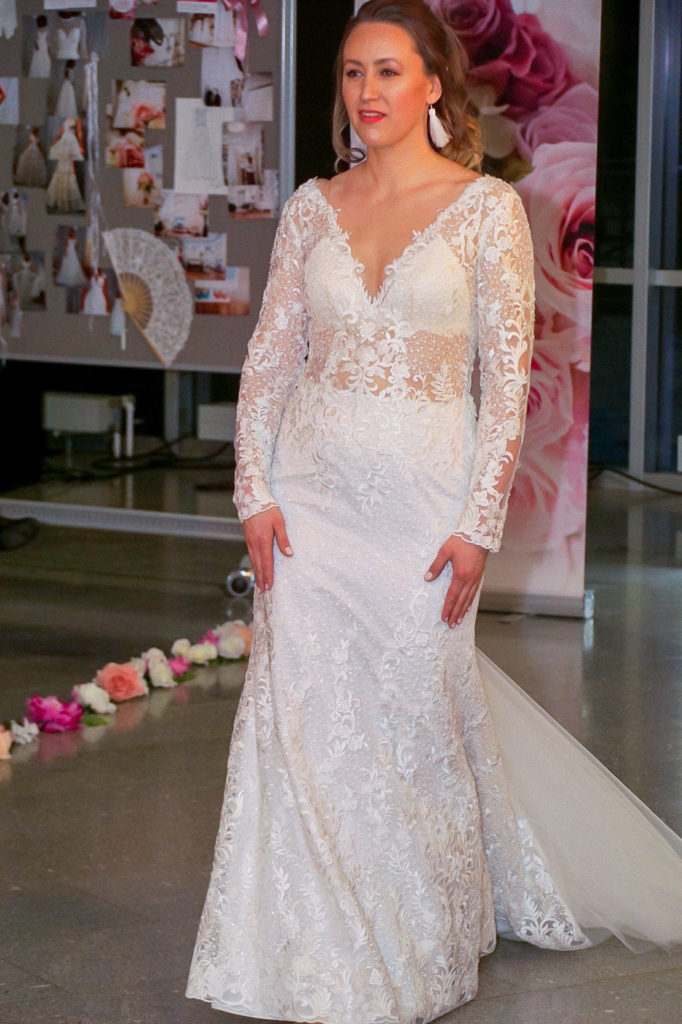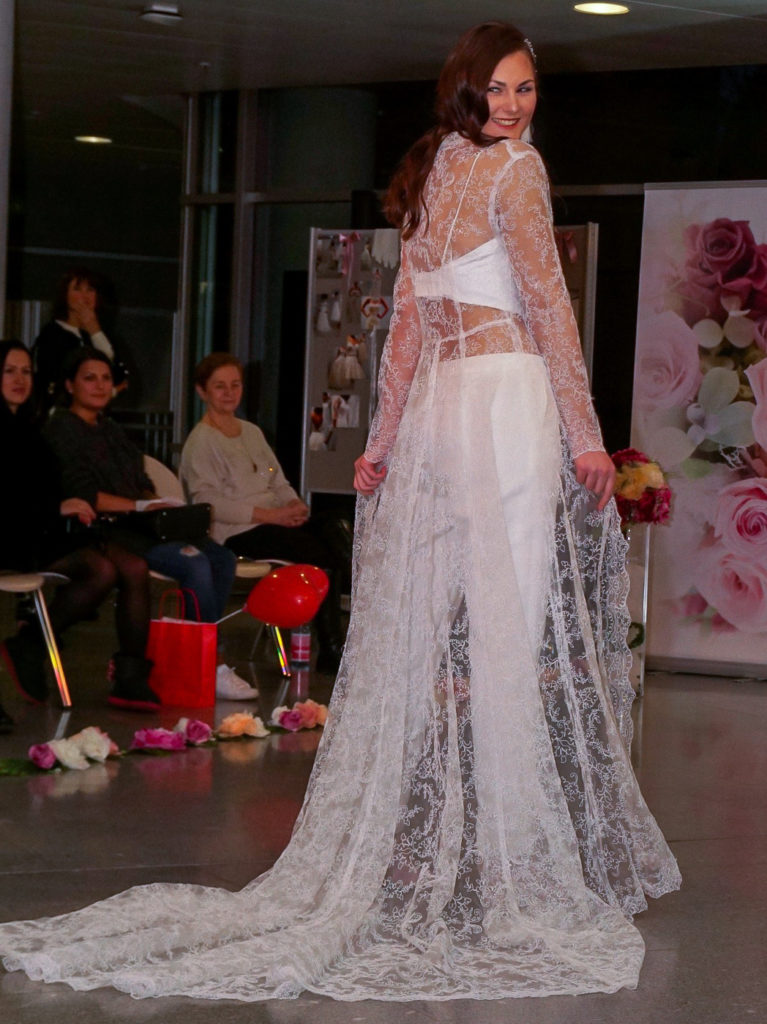 YOU MAY ALSO ENJOY
How I styled a chunky knit sweater
A holographic photo shoot in bubble wrap