Welcome to 2020 on Phuck it Fashion!
I hope you all have had a great start into this new year! In my first post of this new decade I want to talk about the absolute winter must-have in my opinion – Teddy Coats.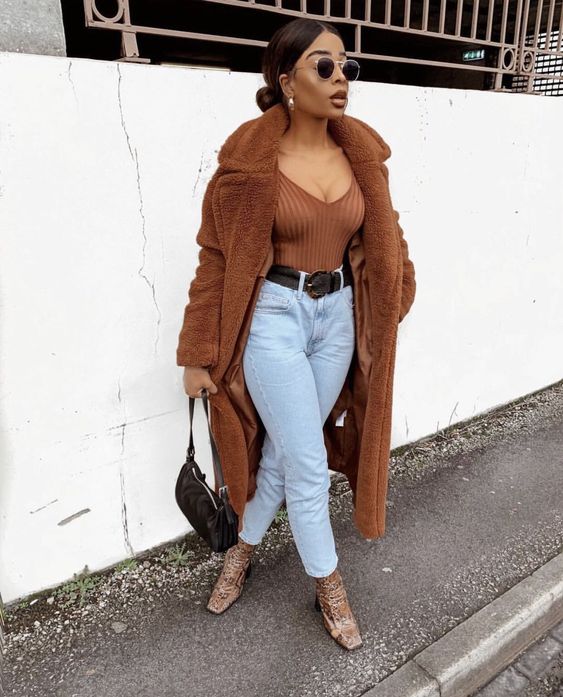 Teddy Coats are and probably will forever be one of my most favorite part of the colder seasons. My second favorite part would be children's fruit punch, but let's move on before my cravings start. As you know, I'm an absolute summer person. Yet when I see a pretty coat, I cannot suppress that little voice in my head telling me all the cute outfits I will be able to style it with. It's just something about wearing that pure fluffiness of a teddy coat on you. It has the magic to make every winter day super fun!
I am a 1000% sure, I'm not the only one that feels this way. Therefore I felt it was my duty to start this new year with cute fluffy teddy coat outfits!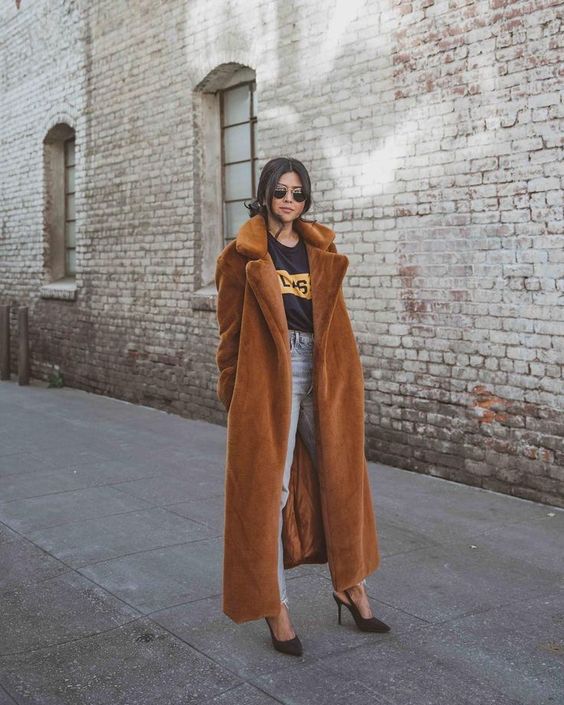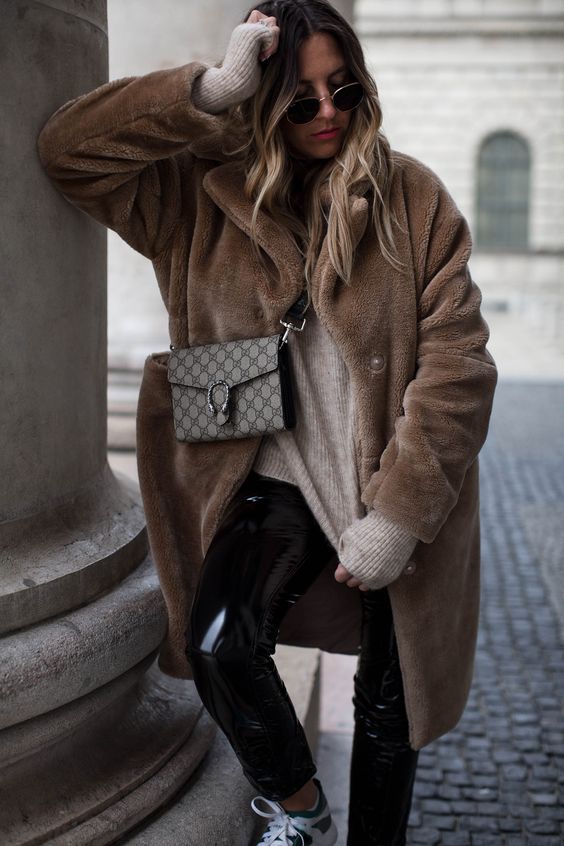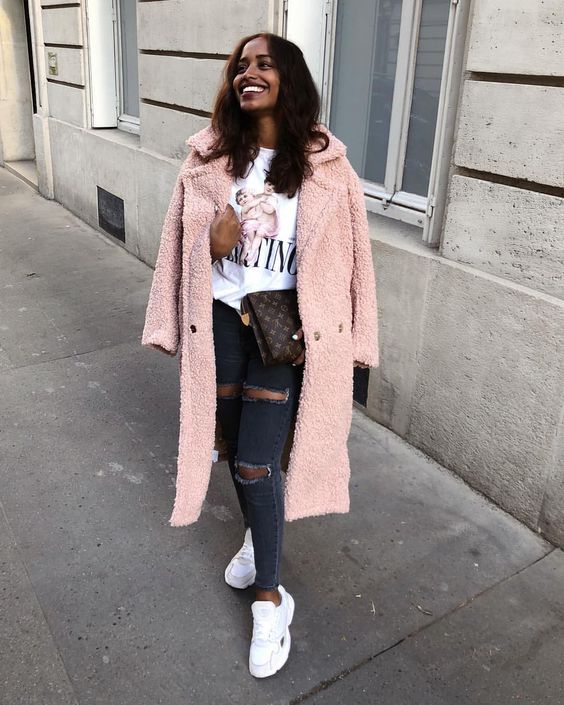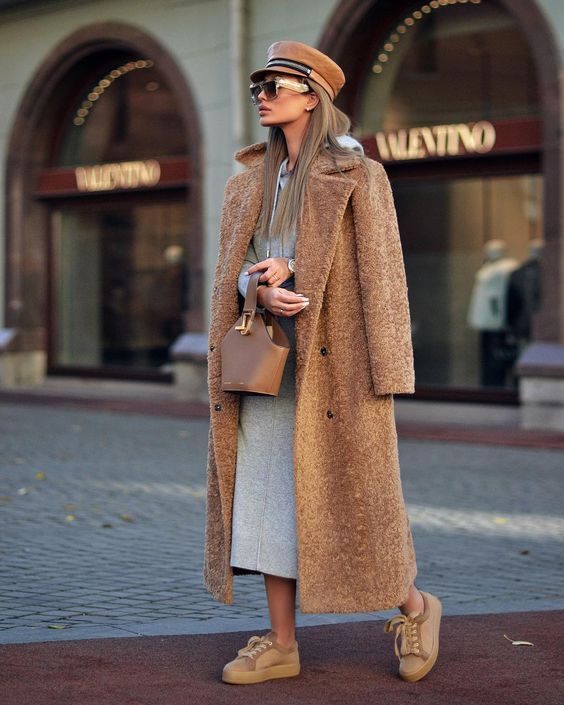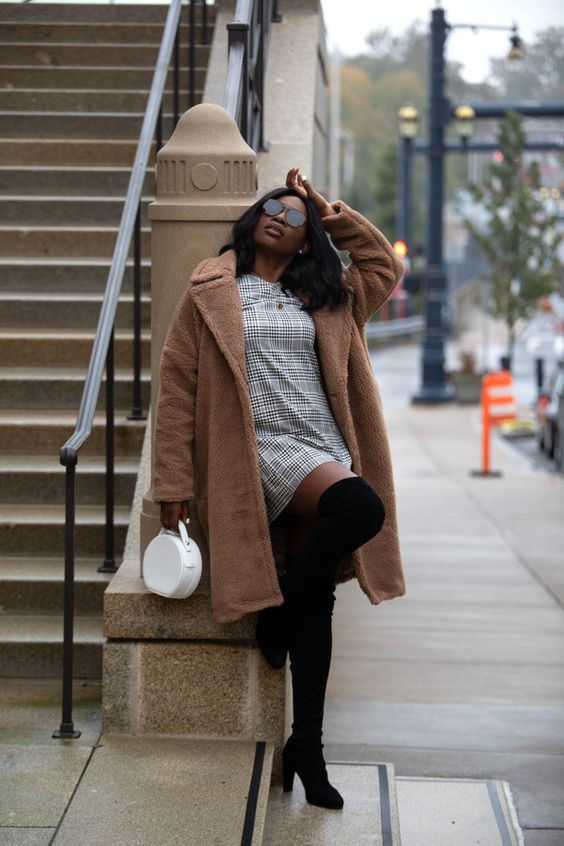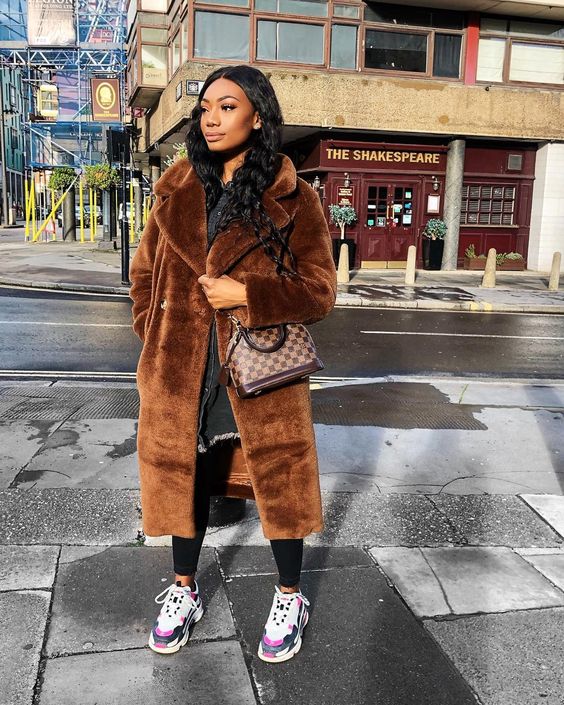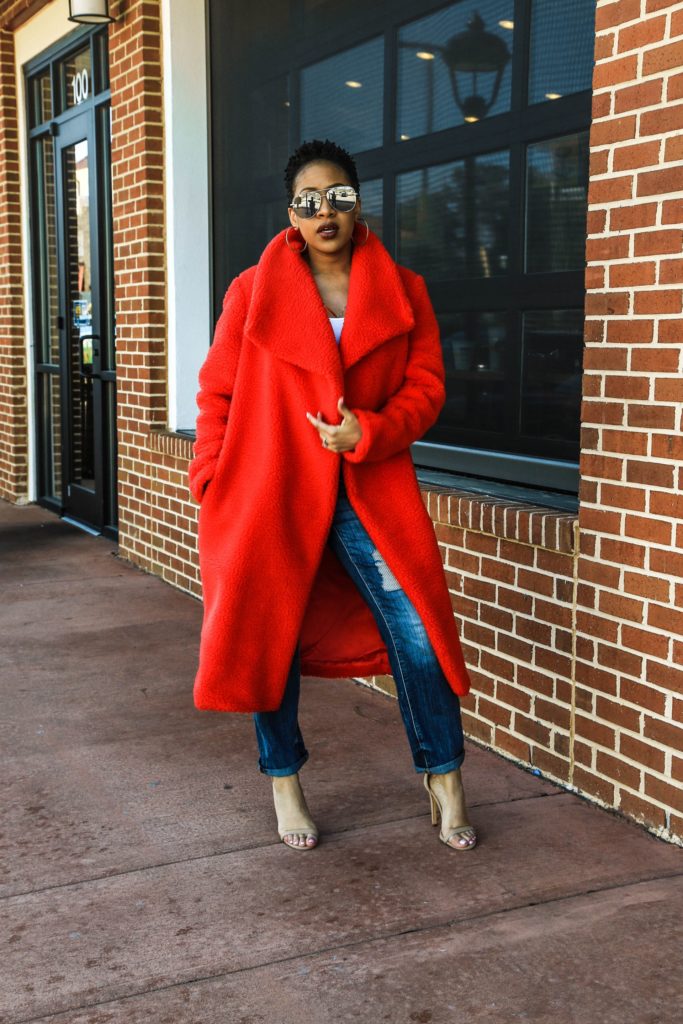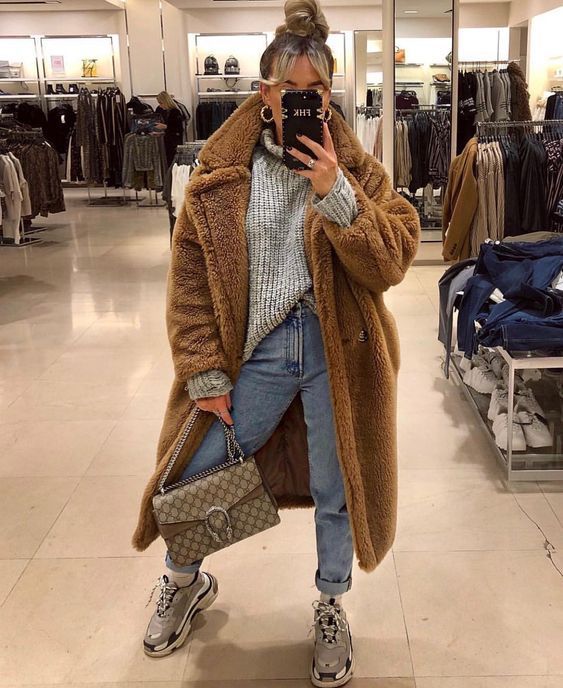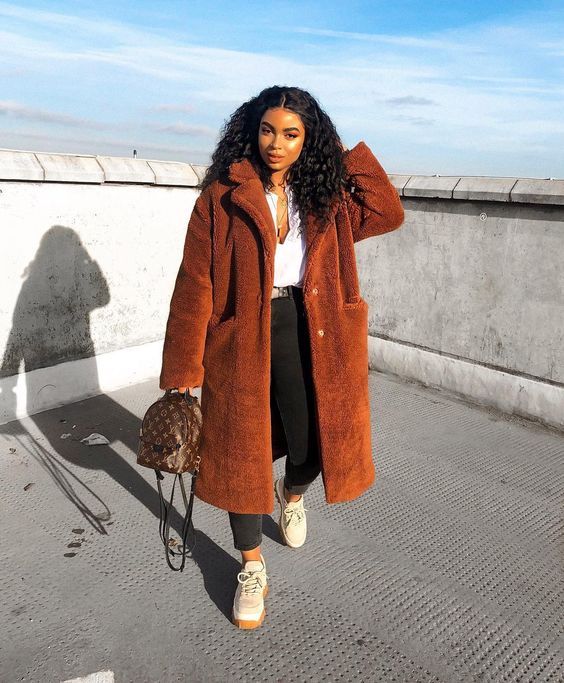 Enjoy this post and have a great week!
xx Ama
*Copyright: I do not own these photos as they were used from pinterest and linked the owners where I could.