HELLO, HELLO MY LOVES! AND WELCOME TO MY PERSONAL STYLE BLOG.
I am 27 year old  Francisca Ama Poku. An african girl, that is absolutely obsessed with fashion, beauty and just everything fun in life. Since you've stumbled across my crazy ass here, I hope you stay with me. Don't feel shy to leave me comments with your thoughts here, because I absolutely love hearing from you guys.
Big ass hug and much love!
xx Ama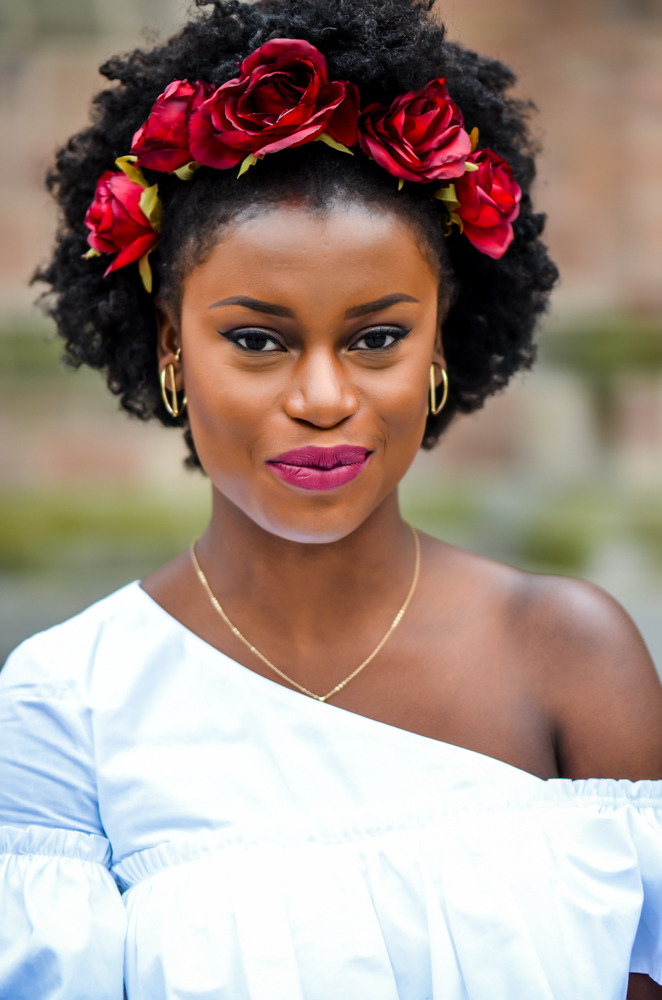 HELLO, HELLO MEINE LIEBEN!
Willkommen auf meinem Mode Blog 'Phuck it Fashion'.
Meine Name ist Ama Poku und ich bin 20 Jahre alt. Ihr seid hier auf der Seite eines afrikanischen Mädchens gelandet, dass absolut besessen von Mode, Beauty und von allem anderen das spaß macht. Da ihr nun mein verrücktes Ich und meinen Blog entdeckt habt hoffe ich doch sehr, dass ihr gekommen seid um zu bleiben. Und bloß keine falsche Bescheidenheit – lasst mir all eure Gedanken da, denn ich liebe es von euch zu hören.
Fühlt euch gedrückt, my loves!
xx Ama
---
FOLGT MIR DOCH AUCH AUF:
SNAPCHAT: ama_poku