Several months ago I had a very different kind of photo shoot – a holographic bubble wrap photo shoot.
It was so much fun, I loved it and I absolute love how the photos turned out. Also that was the first time I was sprayed with oil for a shooting.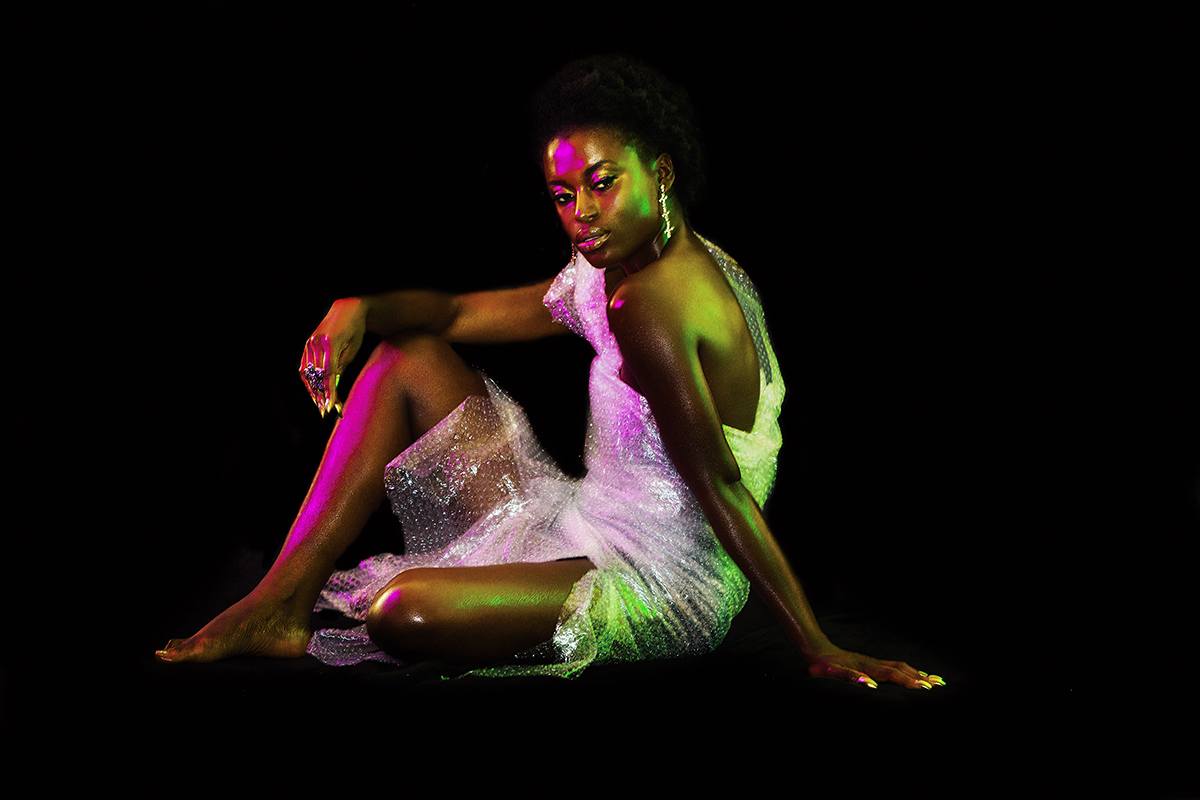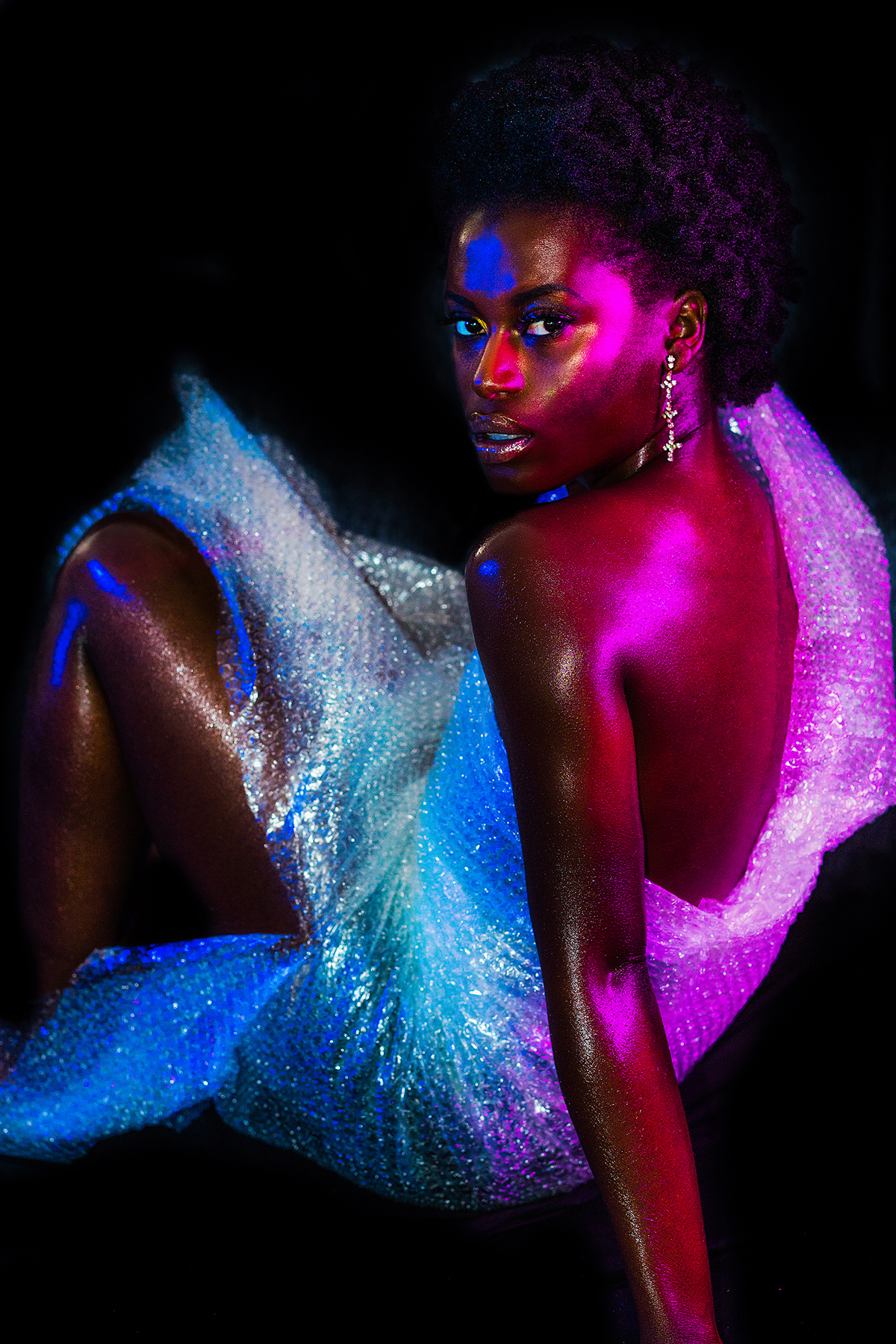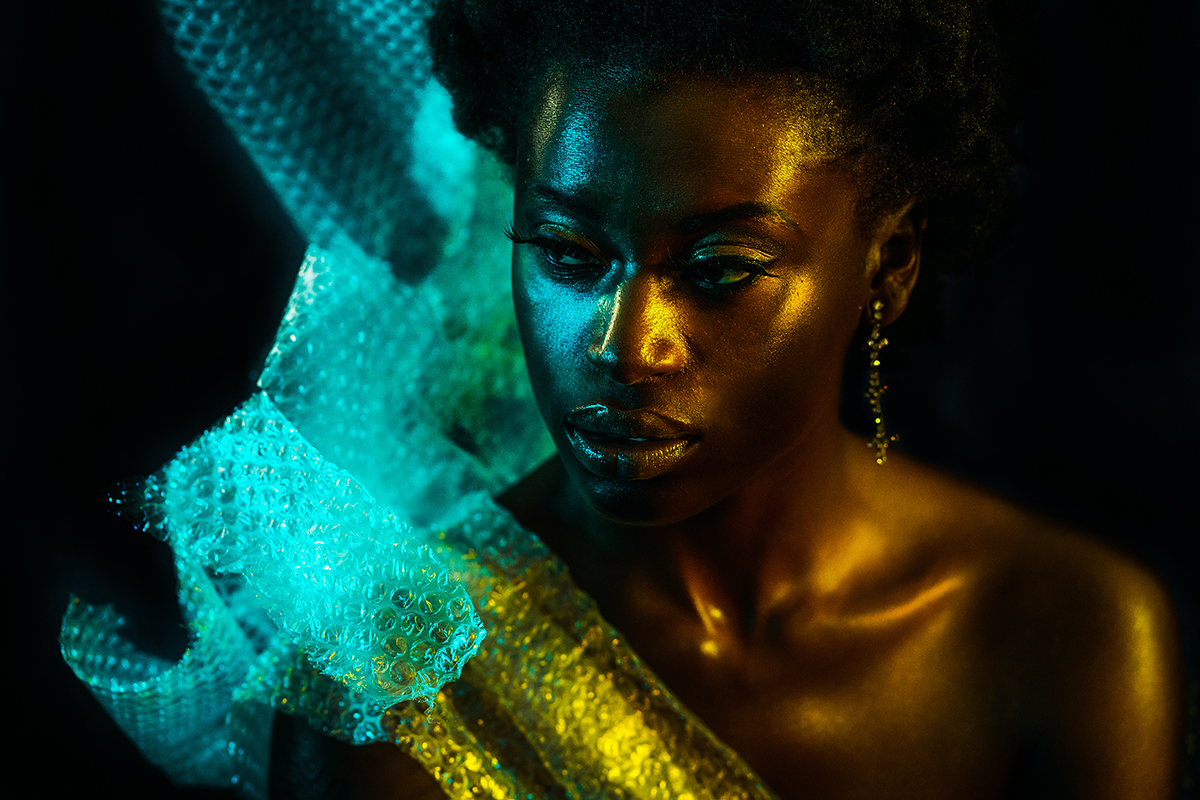 The make up was so gorgeous and I've also never had that much highlighter on my face. Recently I've been absolute obsessed with shining like a blessed soul, but in that photo shoot my shine was on another level. Well I hope you guys enjoy the pictures as much as I do!
Have a great weekend!
xx Ama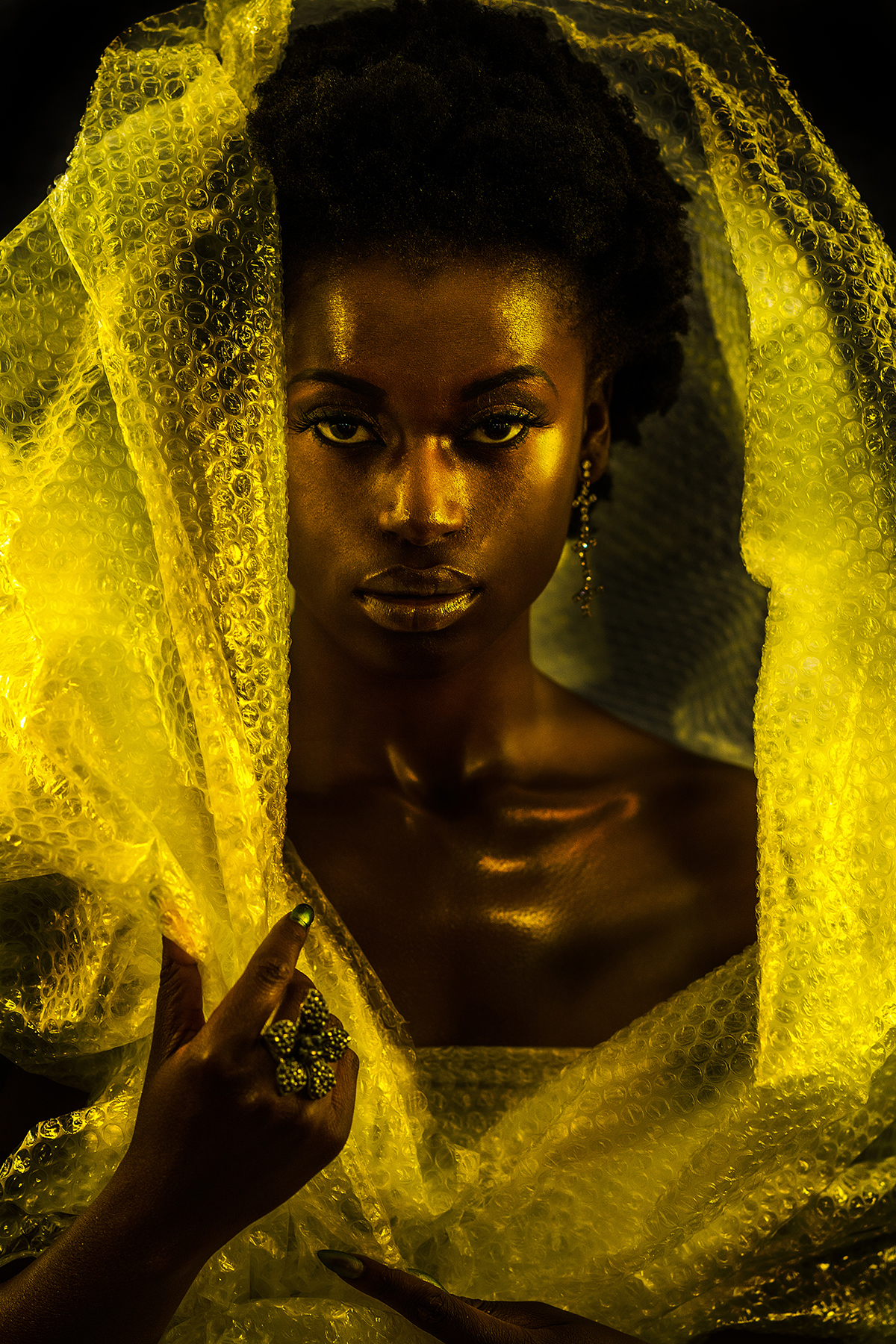 PHOTOS BY STEPHAN BÄR
MAKE UP BY JENNY EITNER
YOU MAY ALSO ENJOY