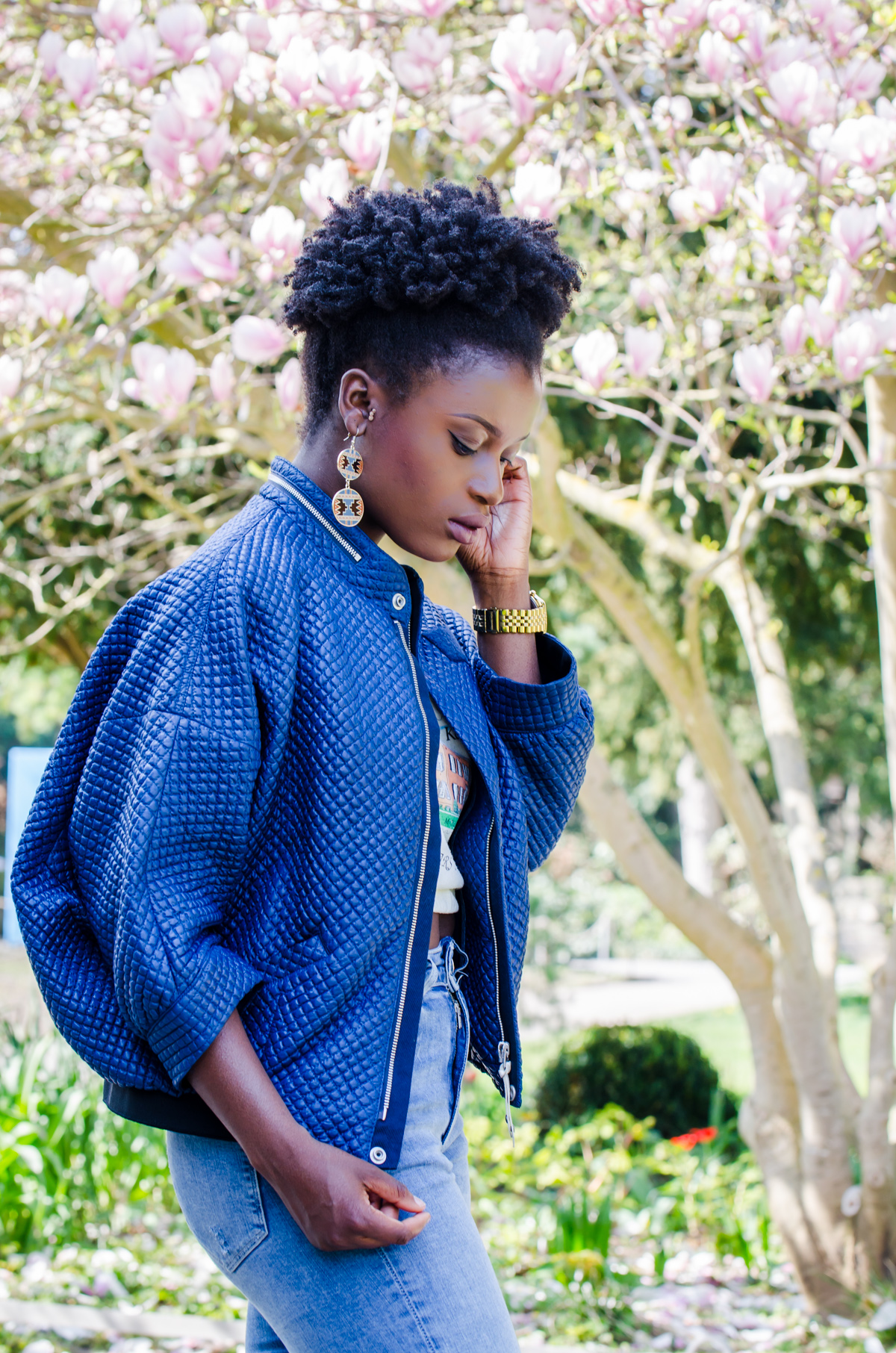 I'm back gyals, y'all miss me (*in my favorite youtubers voice*) Hahaha.
It's been a long time since you've heard from me, I know. I missed communicating with you guys and just writing and posting so so much. It's just been crazy busy and chaotic in my life as always, but in a very good way.
I started an internship at adidas this february! (*throws popcorn in the air*)
And to top everything of I am finally back here with a new outfit for you my loves! Grabed out my long buried blue pilot jacket and styled them with my most favorite jeans at the moment. Although I've had this pilot jacket for ages, I sometimes actually just forget about. Poor jacket, what a shame.
Oh and yeah, I have a new tattoo since a couple of weeks and one I, of course, couldn't withhold from you.
Have a great sunday evening loves!
DE: I'm back gyals, y'all miss me (*in der Stimme meiner liebsten Youtuberin*) Hahaha.
Es ist schon so lange her, seit ihr von mir gehört habt. Ich habe es total vermisst mit euch zu kommunizieren und einfach zu schreiben, zu shooten und zu posten. Es ging mal wieder drunter und drüber in meinem Leben, aber in einer absoluten guten Art und Weise.
Ich habe im Februar mein Praktikum bei Adidas angefangen! (*wirft Popcorn in die Luft*)
Und als i-Tüpfelchen bin ich endlich mit einem neuen Outfit zurück meine Lieben! Ich habe mal wieder meine lang vergrabene blaue Oversize Pilotenjacke ausgepackt und sie mit meiner derzeit aller liebsten Jeans kombiniert.
Ach, ja ich habe ein neues Tattoo seit einigen Wochen das ich euch natürlich nicht vorenthalten mag.
Ich wünsche euch einen schönen Sonntagabend meine lieben!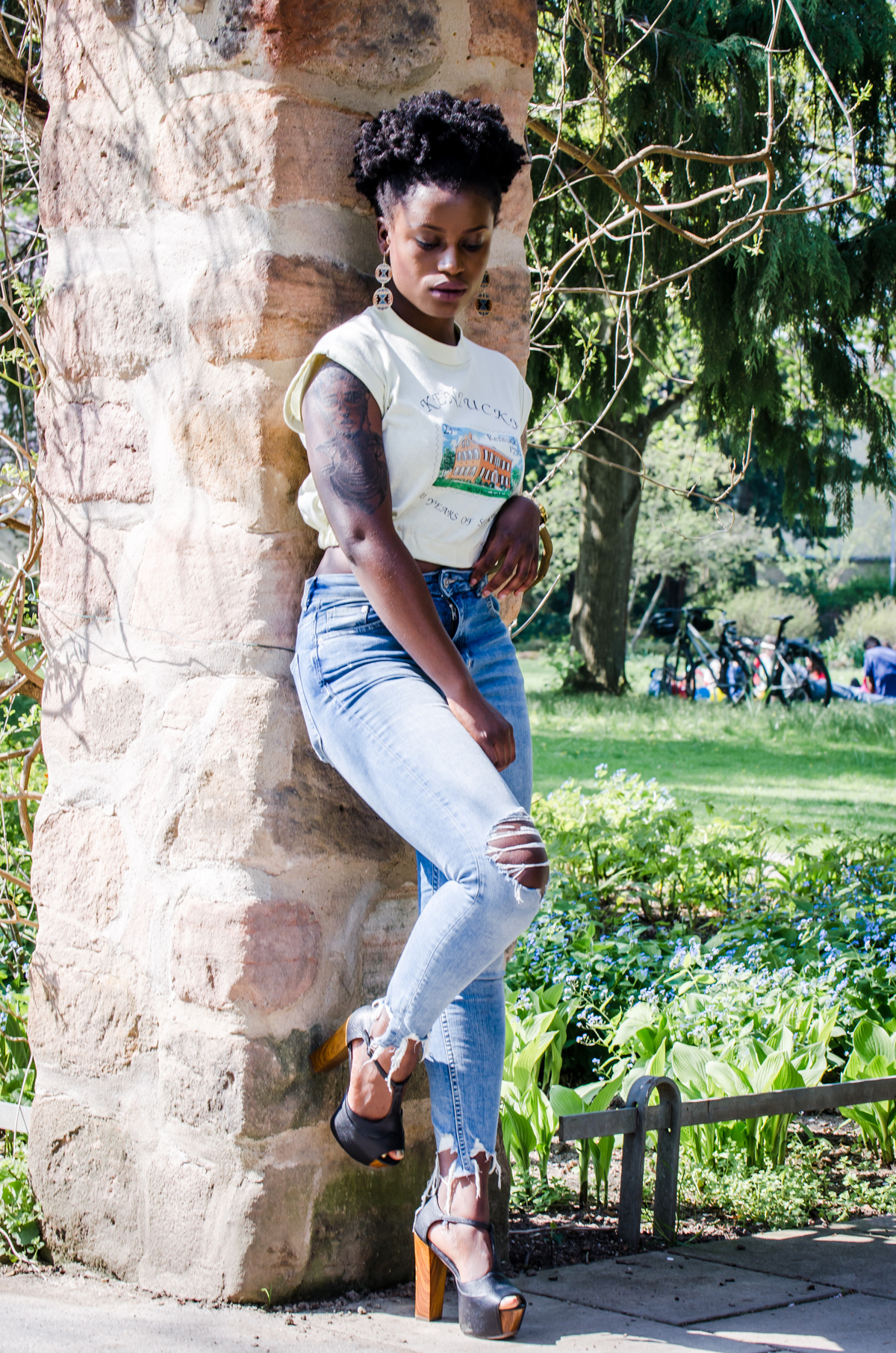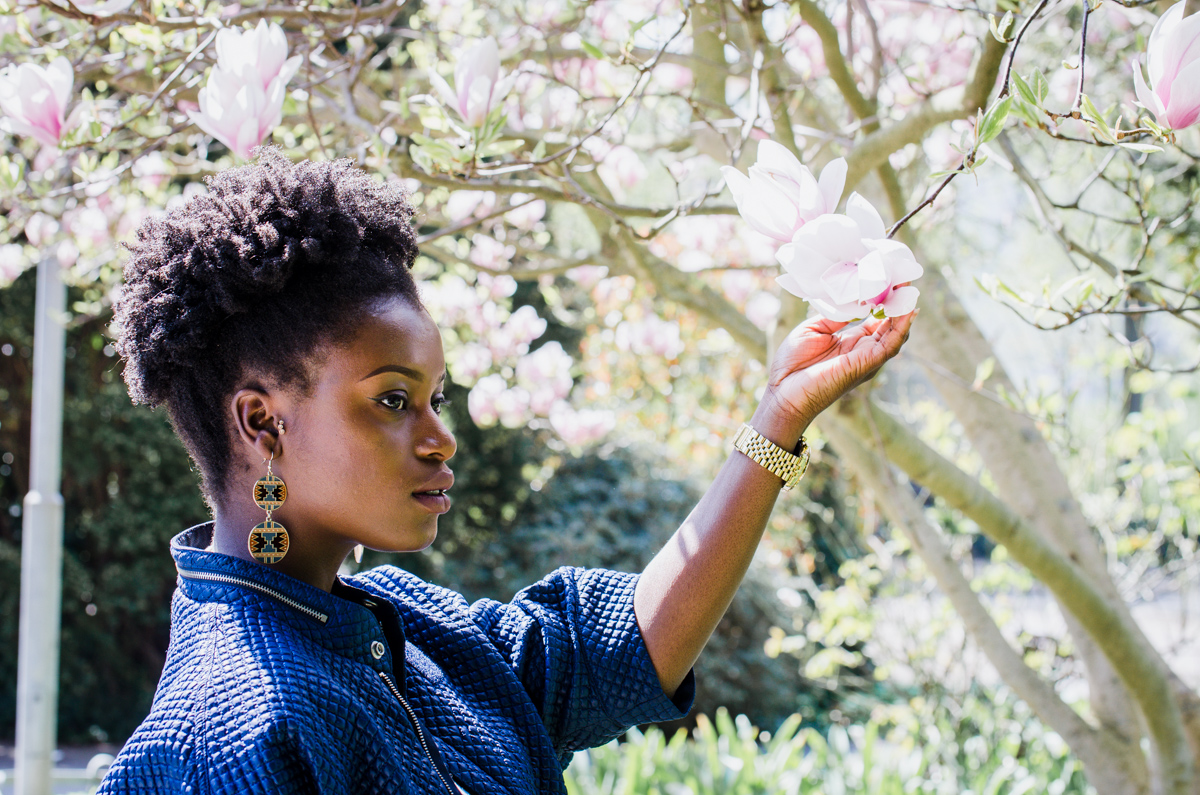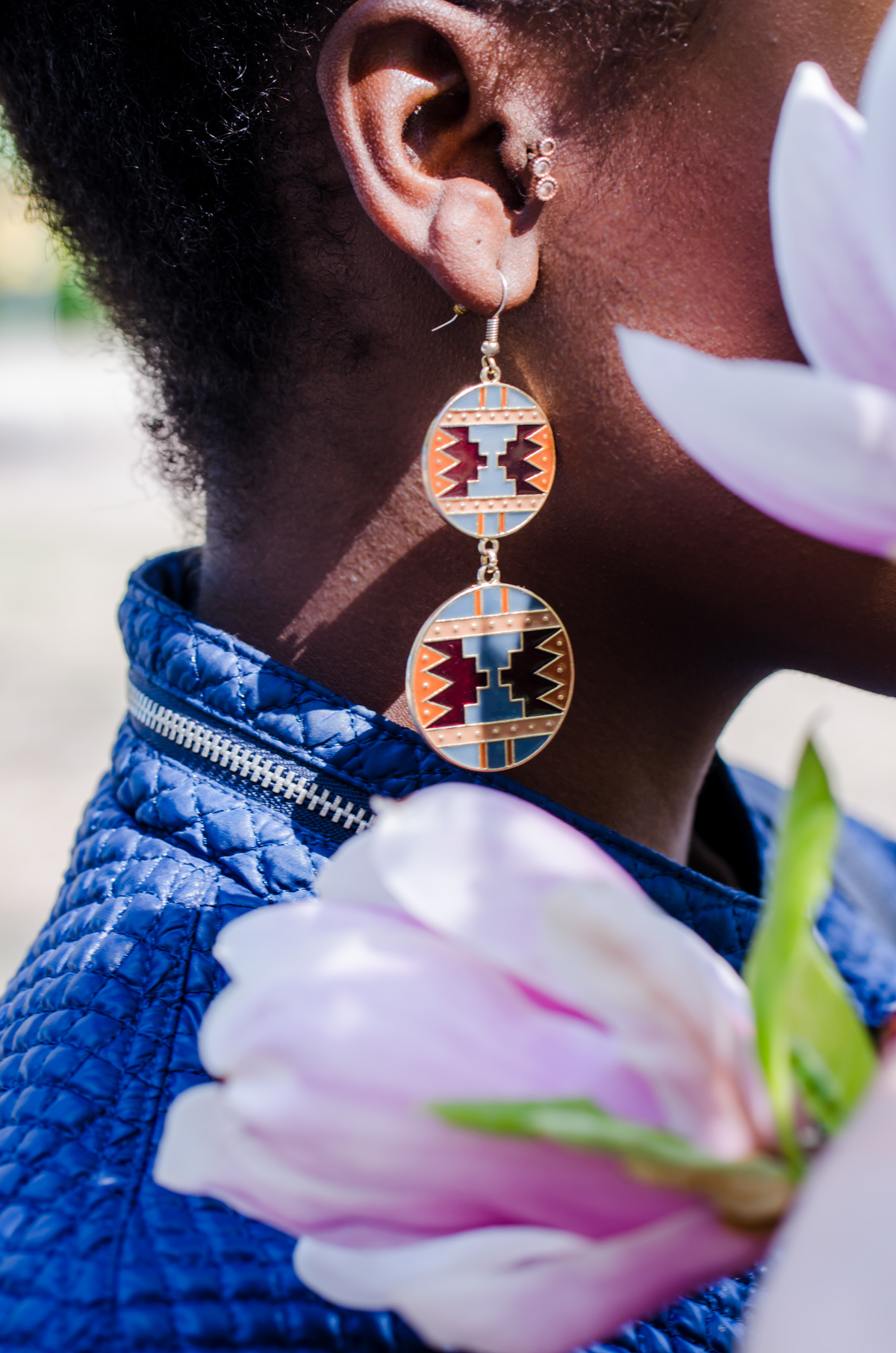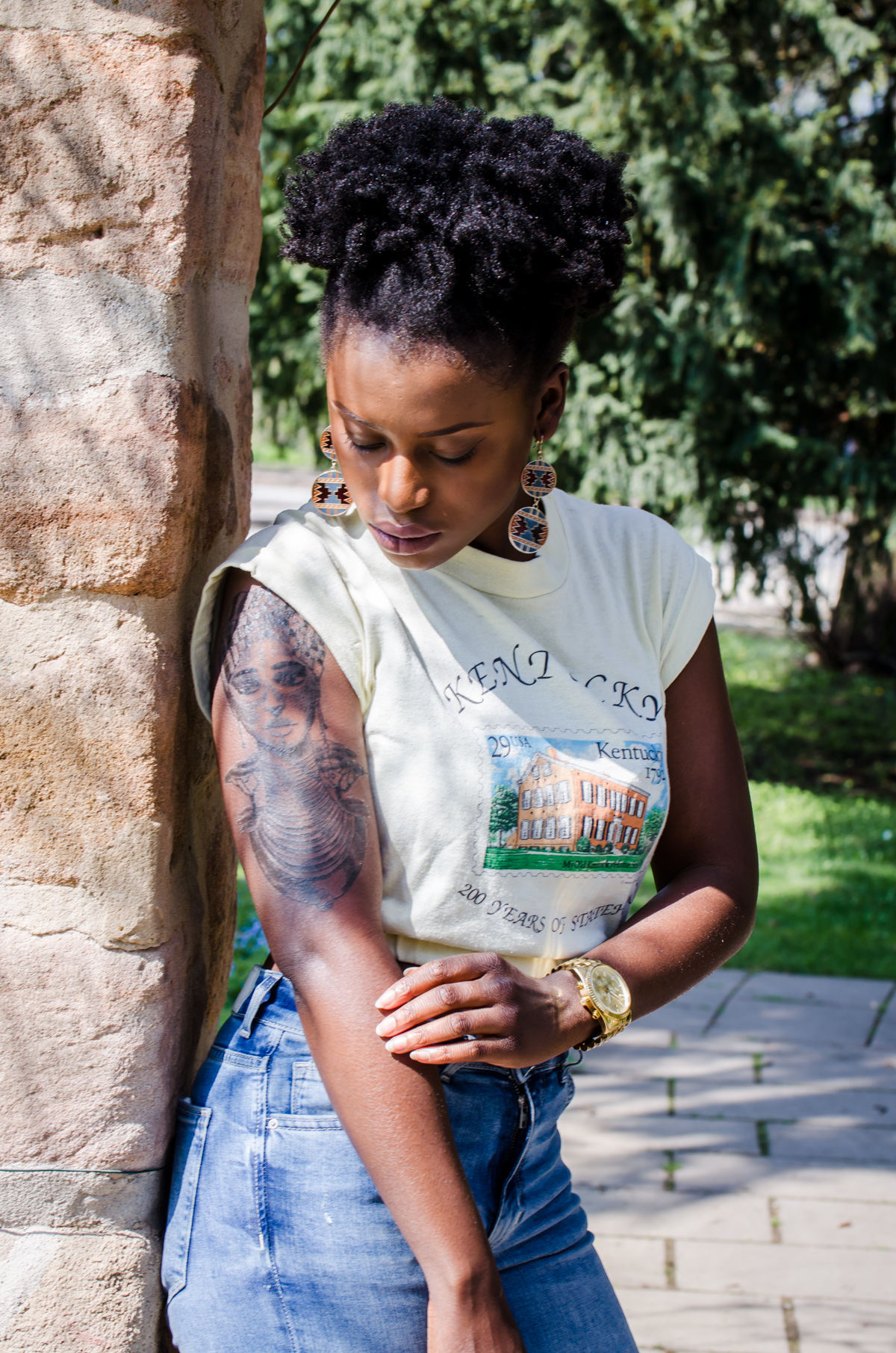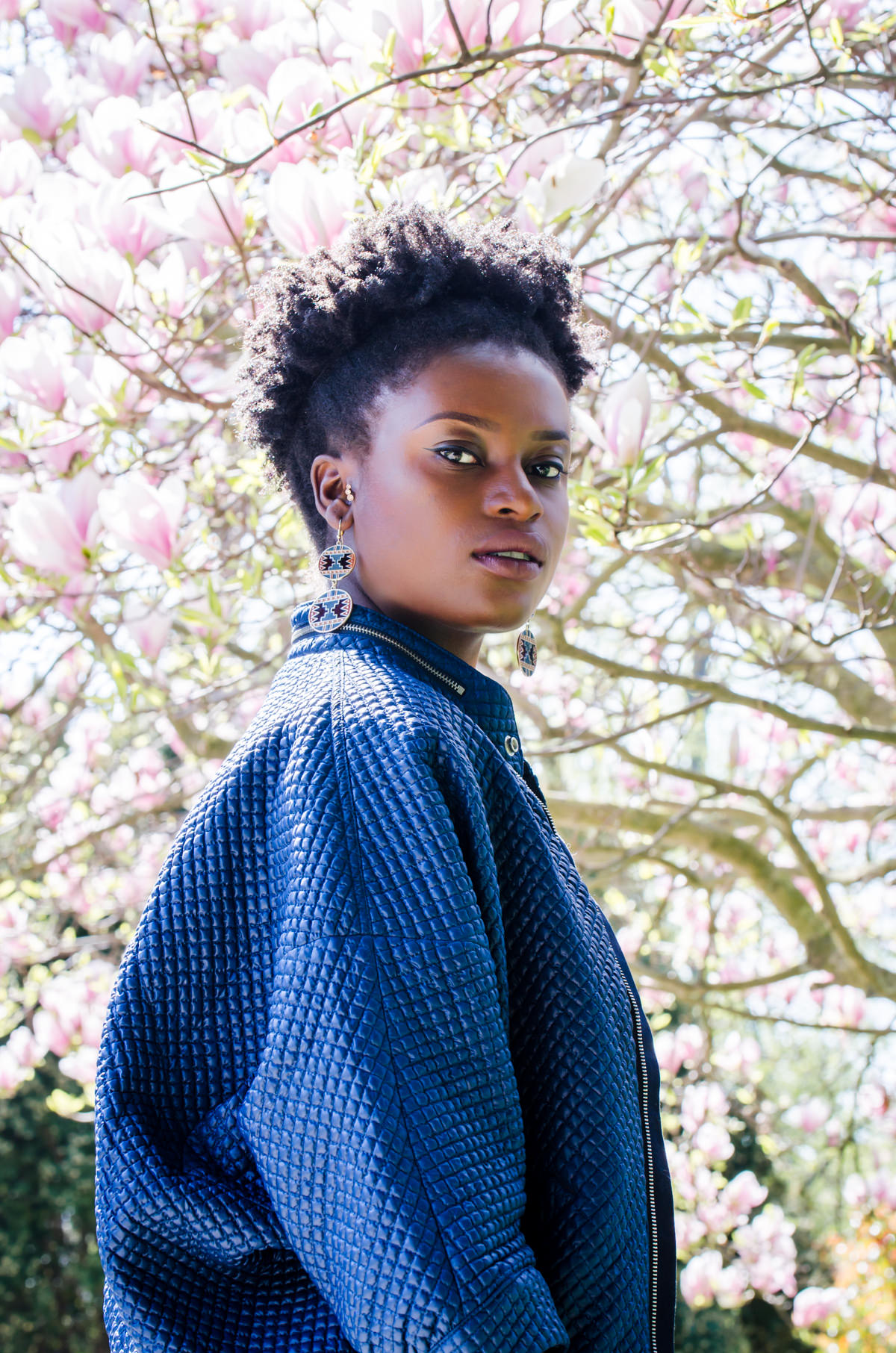 JACKET: G-STAR RAW// CROP TOP: URBAN OUTFITTERS// JEANS: H&M