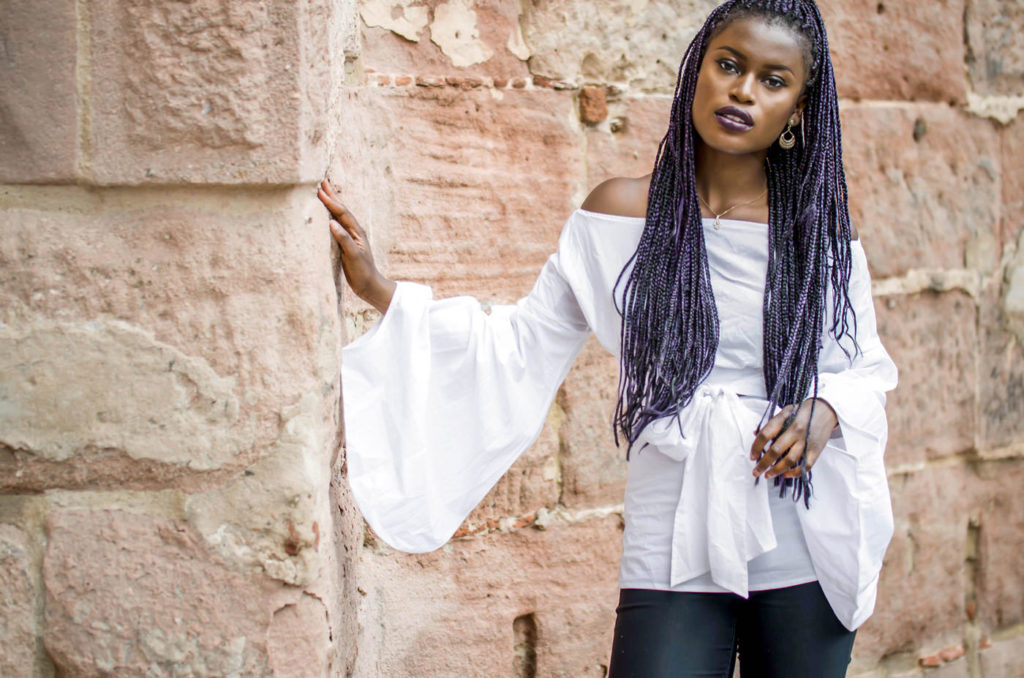 Hello my loves!
How have you all been? How's your summer going so far? I know it has been some time now, but my life's been all haywire. The highlight being my laptop breaking, of course. All my data, photos, posts gone for now. So I'll have to deal with it, but later, first I have to get through my exam phase.
Meanwhile I had to show you this look here. I got this fabulous white blouse sent from 
shein.com
. And can I say, it is life! I love the pooffy sleeves and the bow you can tie on the front (or the back). Since I wanted the blouse to be in focus, the rest was quite laid back. I just went with some plain pants, some cool sandals and a pretty sick lipstick. I was so happy when I figured out that my ride-or-die lipstick was the perfect match to my current haircolour.
Also I think I'll be a pink head next. What do you think?
Hallöchen meine Lieben! Wie geht es euch? Wie genießt ihr euren Sommer zurzeit? Es ist mal wieder ein Weilchen her, da bei mir alles drunter und drüber geht xD. Das Highlight war als mein Laptop runterkrachte und sich von mir verabschiedete. All meine Daten, Bilder, Posts, erstmal weg. Damit muss ich mich dann auch noch arrangieren, aber zuerst geht es wieder einmal darum die Prüfungszeit seelisch heil durchzustehen. Anyways, musste ich euch unbedingt diese Bluse zeigen die ich von 
shein.com
 zugeschickt bekommen habe. Und die ist einfach Life! I liebe die riesigen Pom-Pom Ärmel und die Schleife die man vorne (oder hinten) binden kann. Da sie definitiv im Vordergrund stehen sollte, habe ich den Rest recht schlicht gestylt. Meine Lieblingshose, ein paar coole Sandalen und meinen Ride or Die Lippenstift. Ich fand es irgendwie total cool, dass die Lippenstiftfarbe perfekt zu meinen Haaren passt.
Übrigens denke ich das ich bald auf pinke Haare switche, was denkt ihr?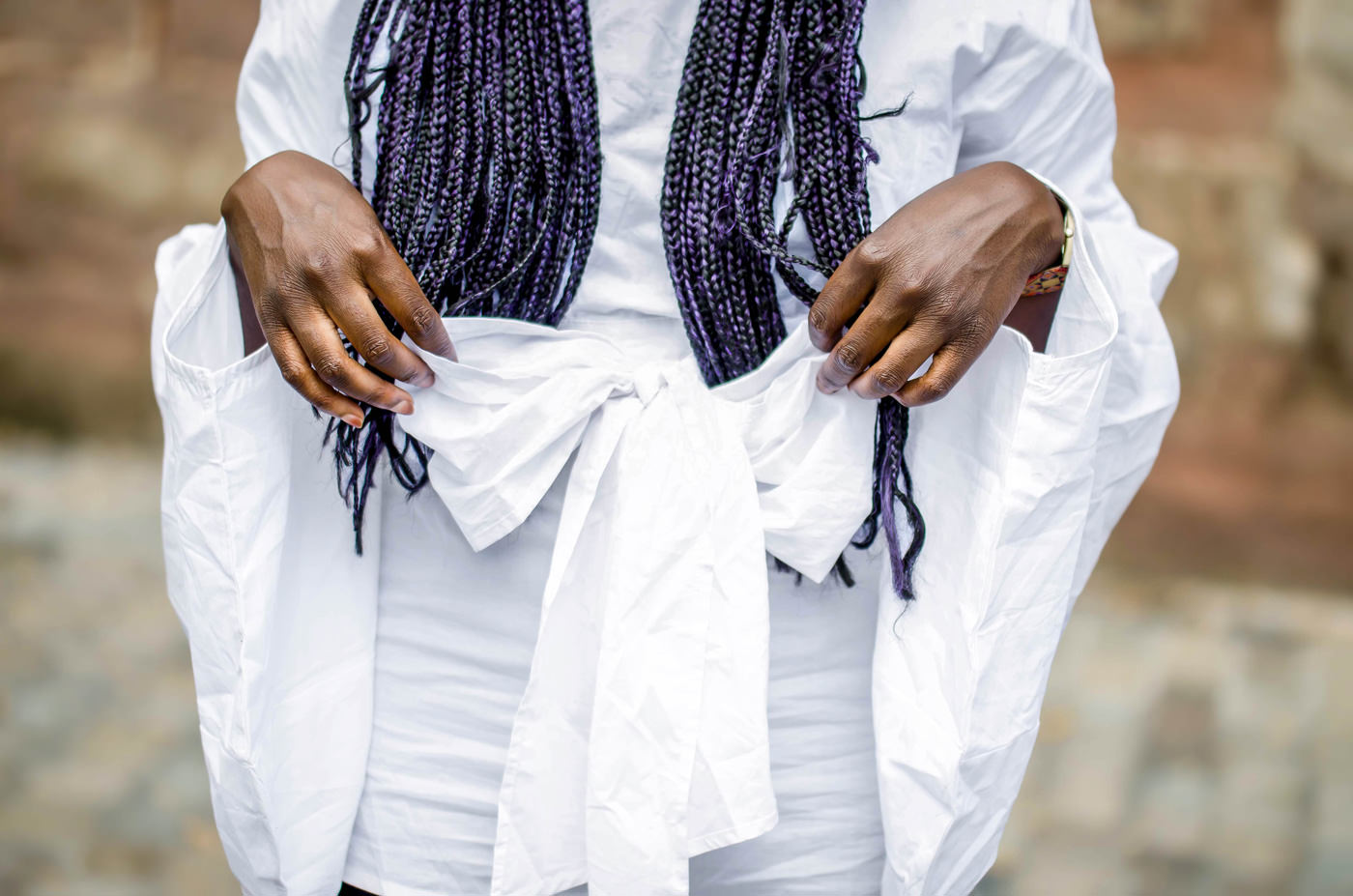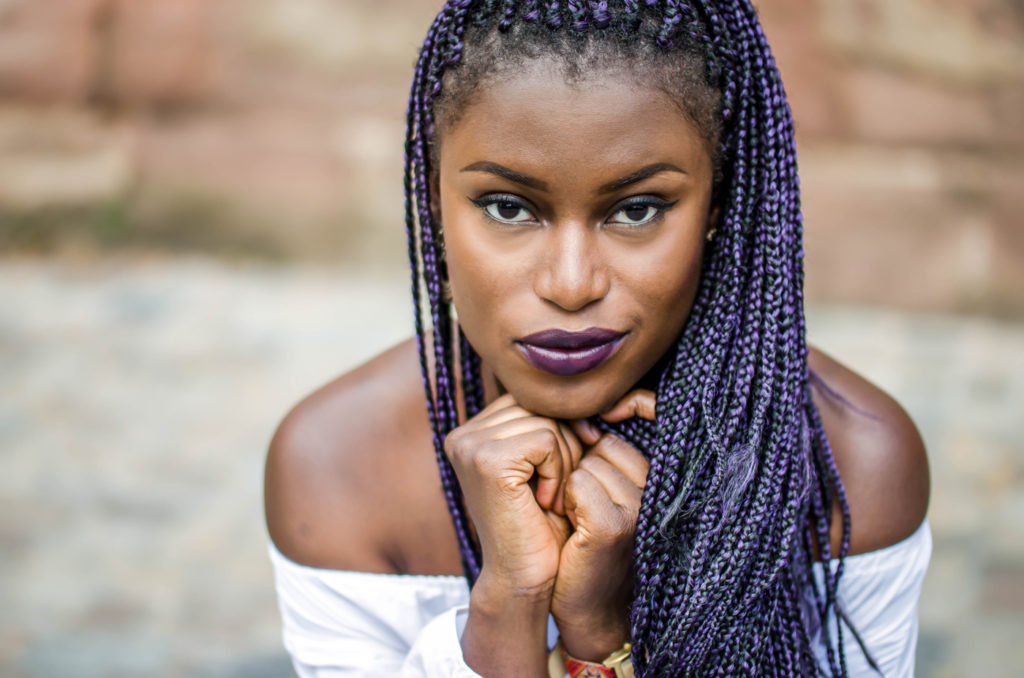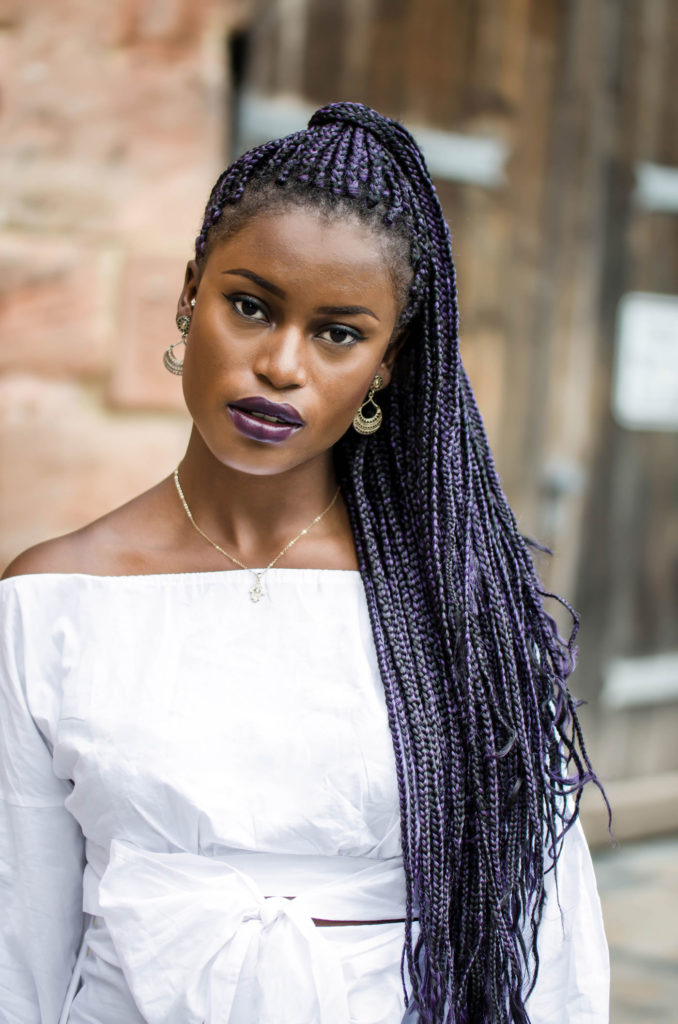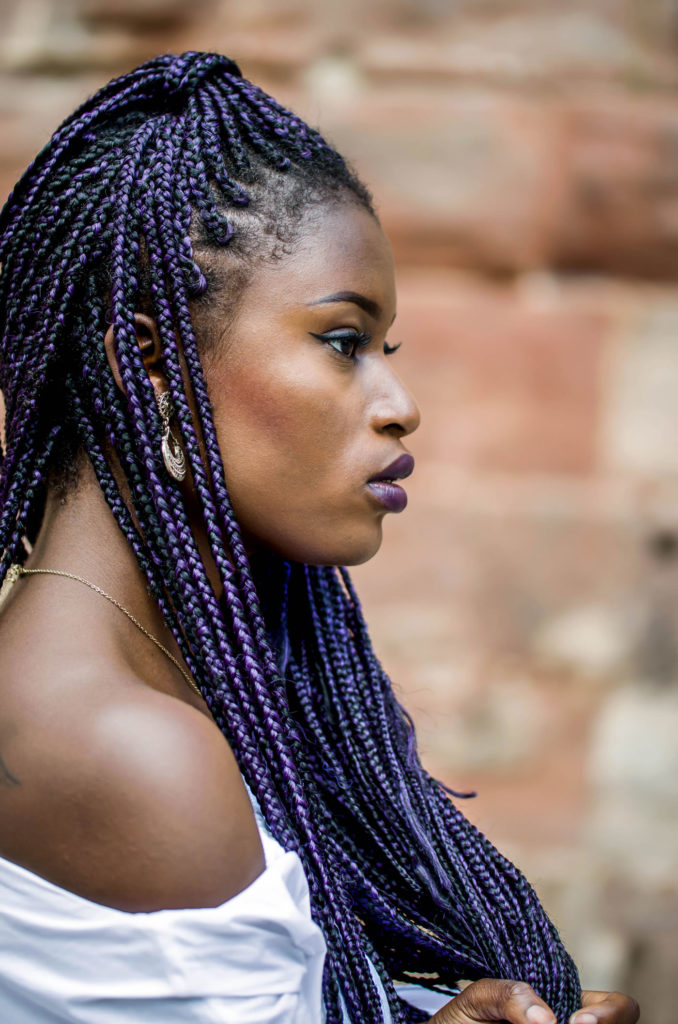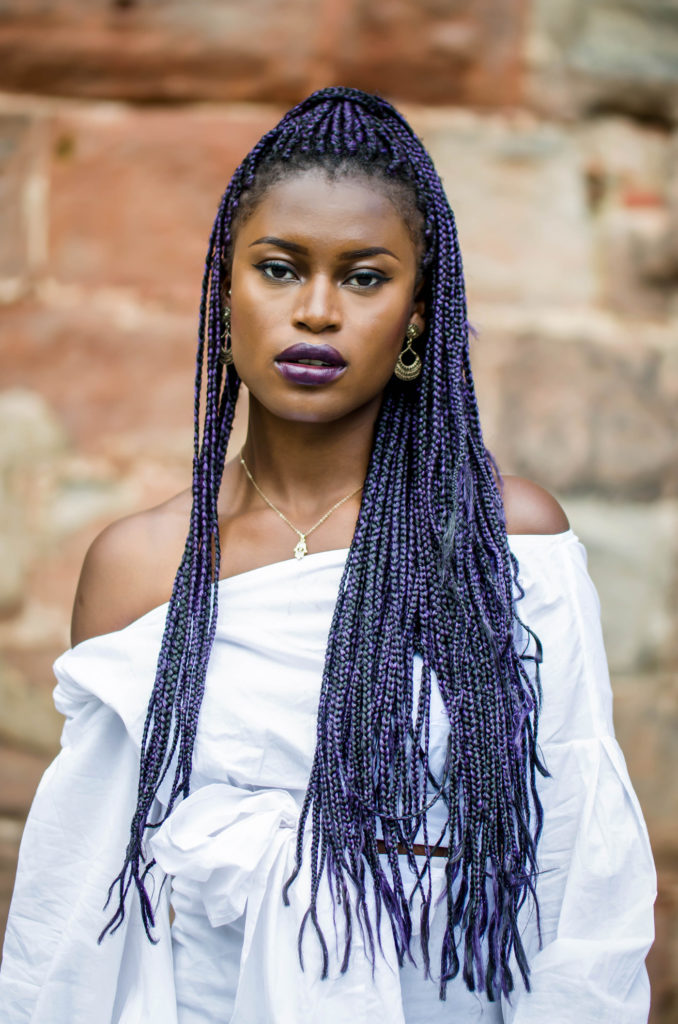 Blouse:

Shein

 // pants: H&M // sandals: Deichmann