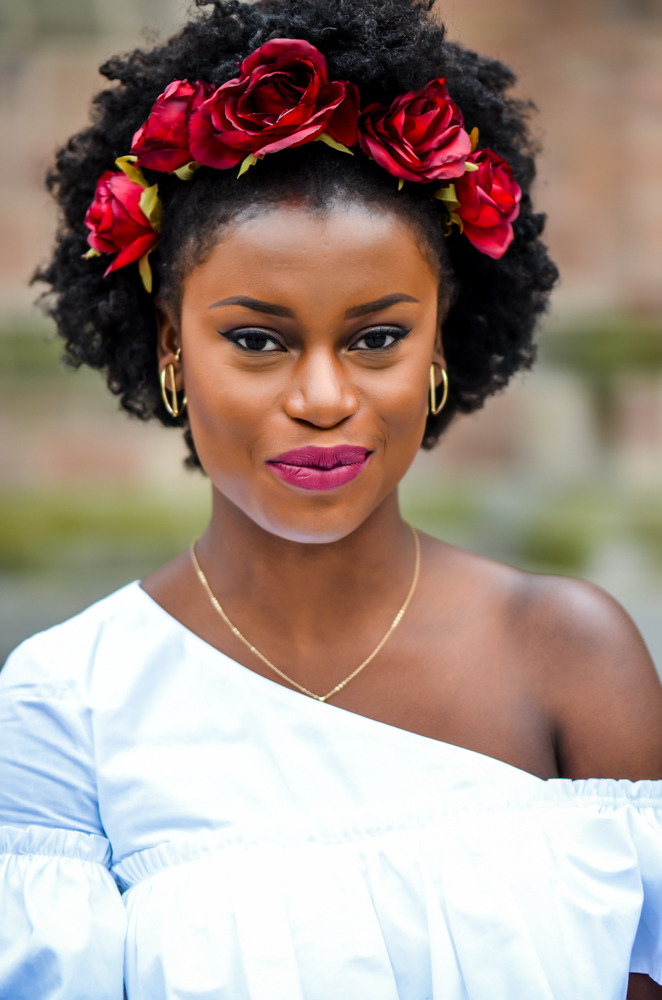 H
ello my loves. I hope you had a great week and an even better weekend ahead of you! 
This started out actually pretty amazing and that's because the news article about my blog and me ( read it here )…
yaaaay
I have to say this one of my most favorite outfits I posted so far. It has this beautiful romantic and delicate vibe that I rarely get to show you guys. The fact alone that my hair finally turned out exactly the way that I had planned right after a long wash day was just absolutely amazeballs and then that top. It was love at first sight. I mean how could it not have been. Okay, well and the clutch too. So since I'm practically traped in my apartement in spring ( damn you, allergies ), I had to shoot this look a little bit before spring could begin. I hope you like this look and the photos as much as I do. 
Hello, my loves. Ich hoffe ihr hattet alle einen tollen Start in die Woche und ein noch besseres Wochenende vor euch! Diese Woche hat ziemlich genial angefangen, denn mein Zeitungsartikel mit den Nürnberger Nachrichten ist rausgekommen ( lest ihn 

hier

 ) 
Dieses Outfit ist eines meiner allerliebsten Outfits auf meinem Blog. Es hat diesen zarten romantischen Look, den ich euch sehr selten zeige. Die Tatsache, dass ich   meine Haare endlich einmal so hingekriegt, wie ich es mir vorgestellt habe war bereits ein mega Hit für mich. Und dann dieses Top. Das war Liebe auf den ersten Blick, anders konnte es nicht sein. Okay und die Clutch auch <3 Und kombiniert haben diese Beiden die perfekten Eigenschaften für einen süßen Frühlingslook. Ich hoffe es gefällt euch genauso gut wie mir. 
Wünsche euch ein wunderschönes Outfit <3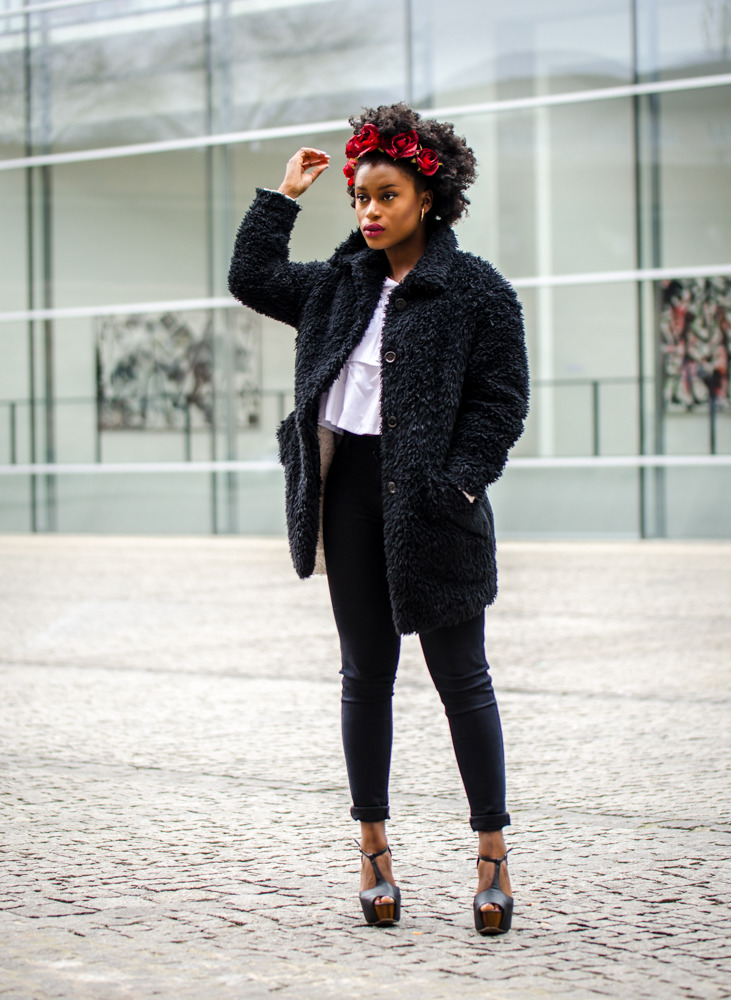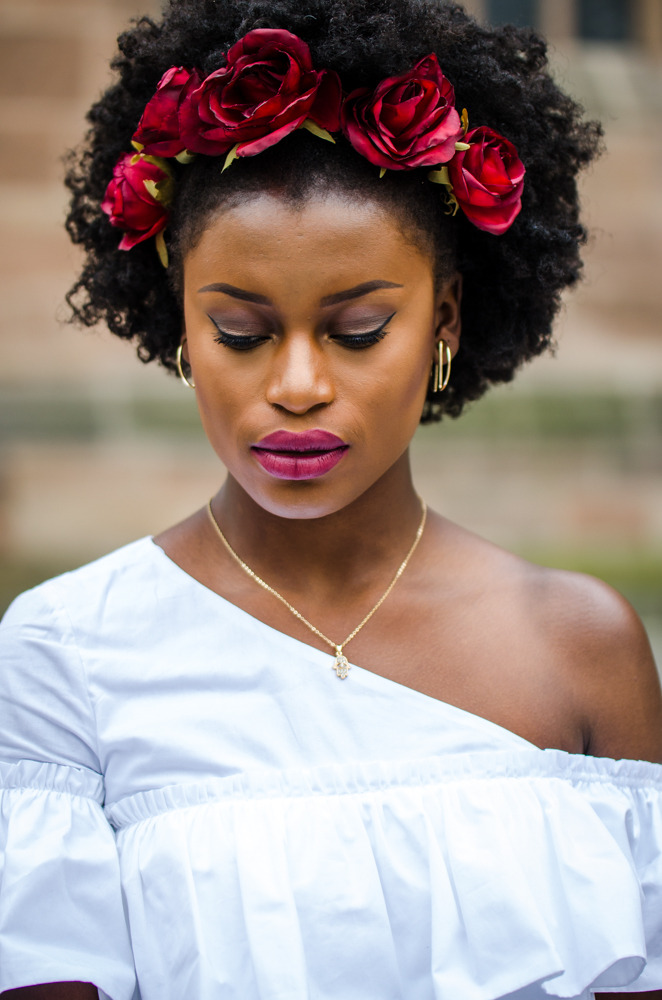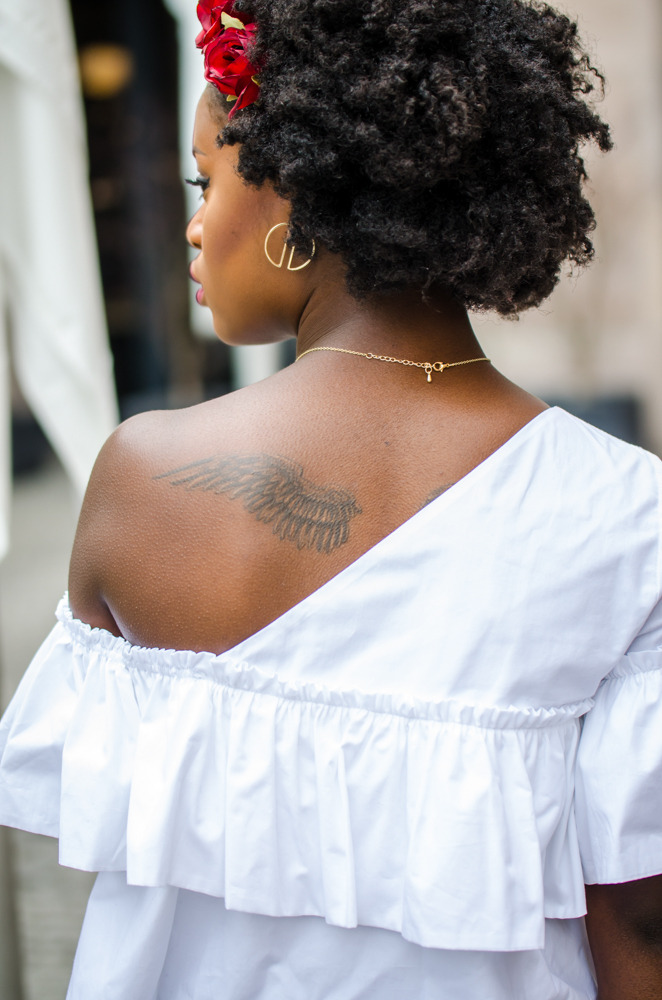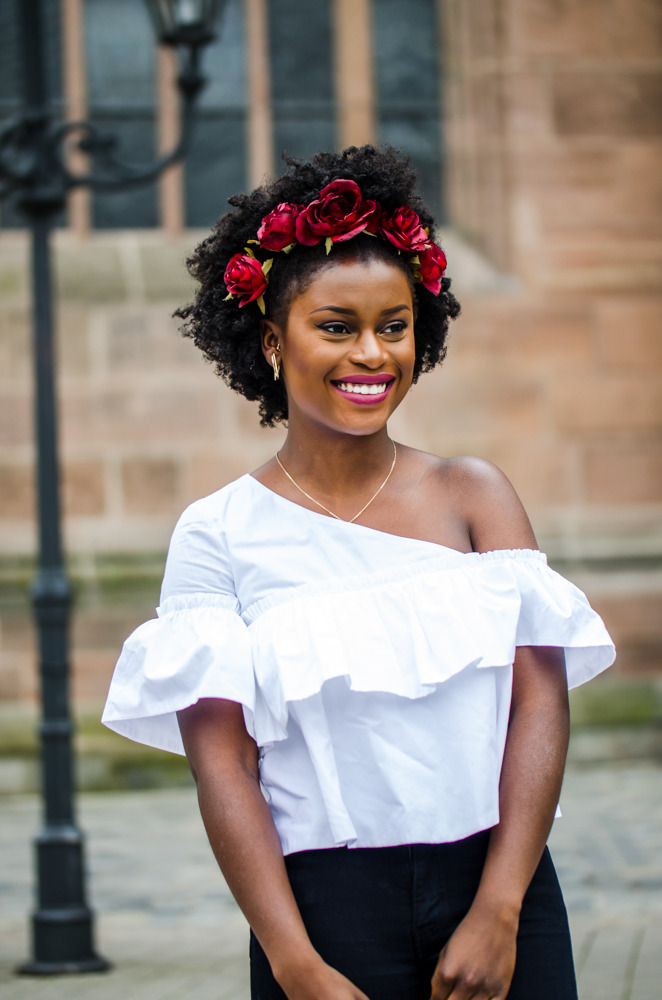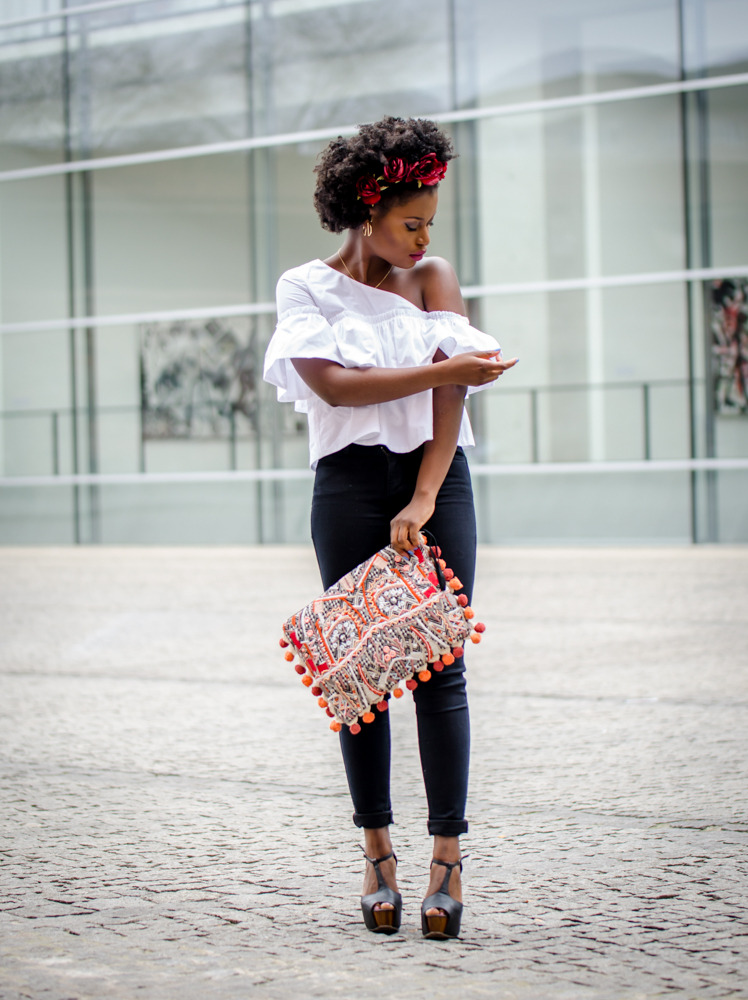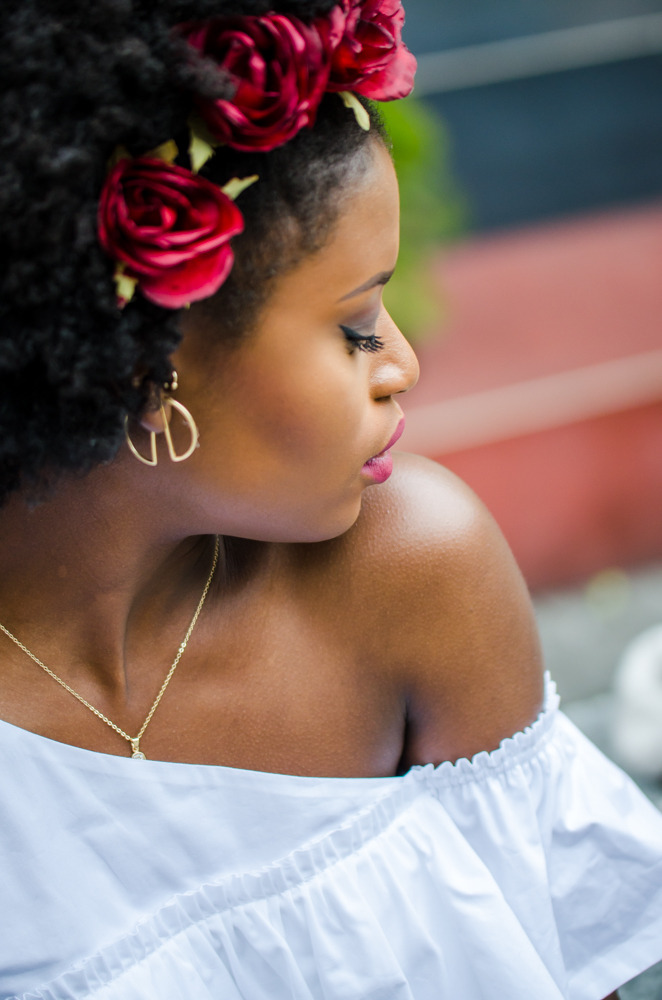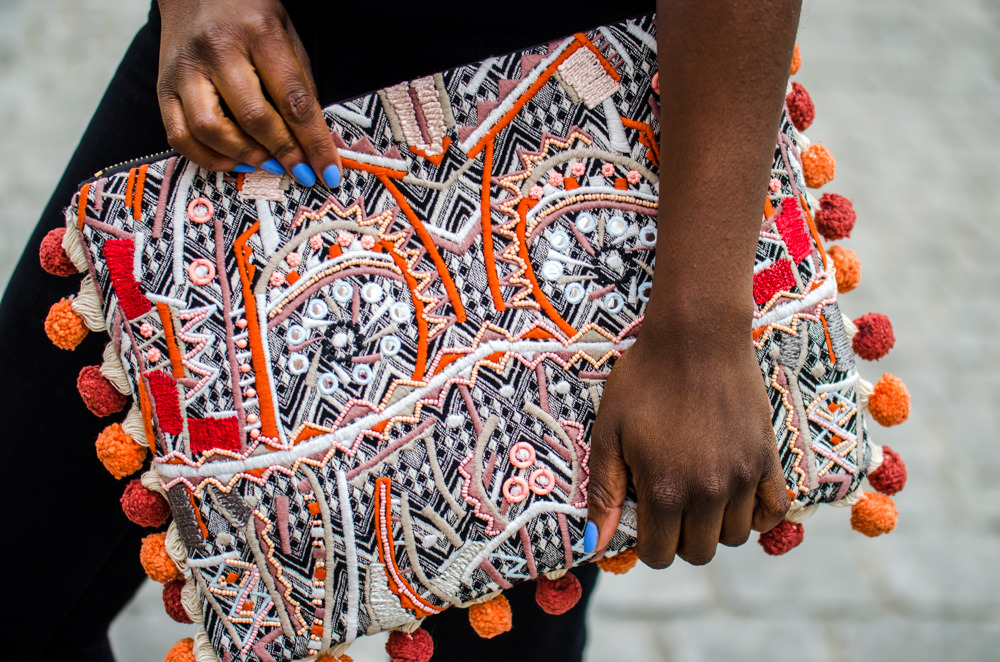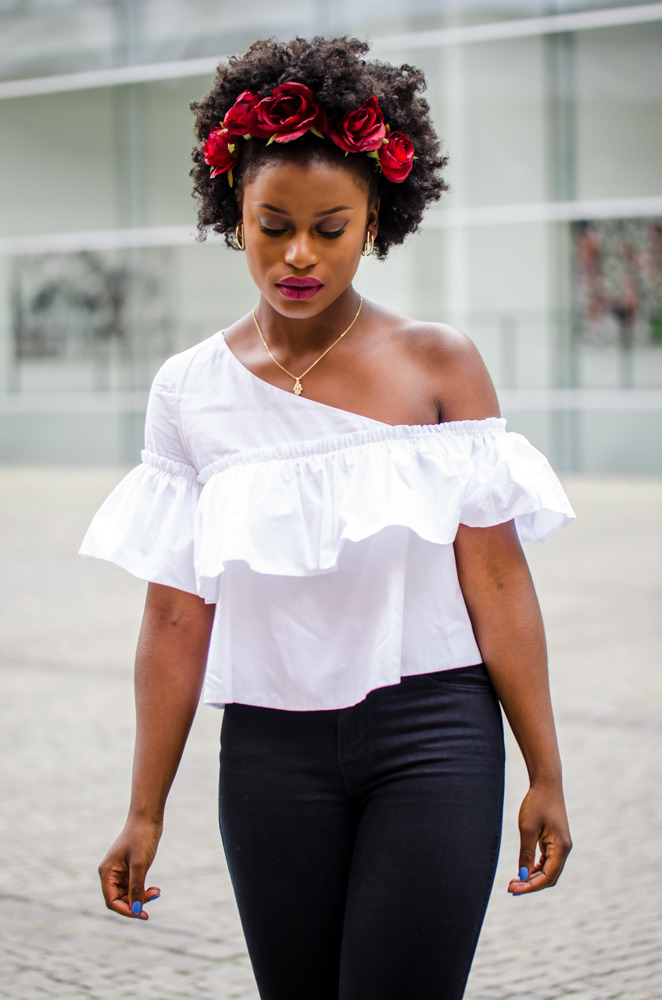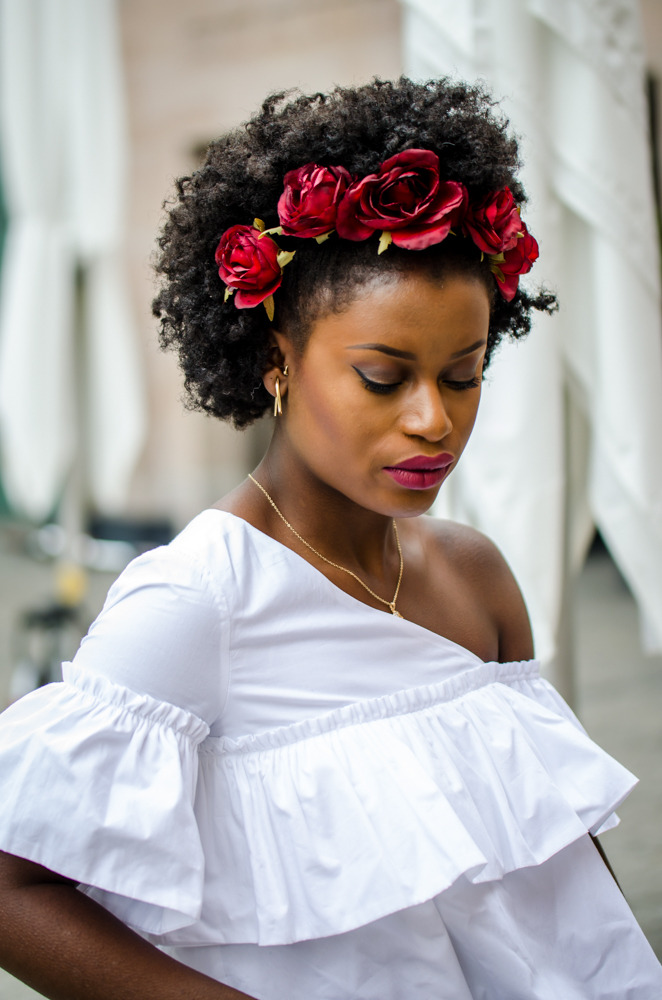 blouse: Zara // pants: Levi's // clutch: H&M // shoes: kleiderkreisel